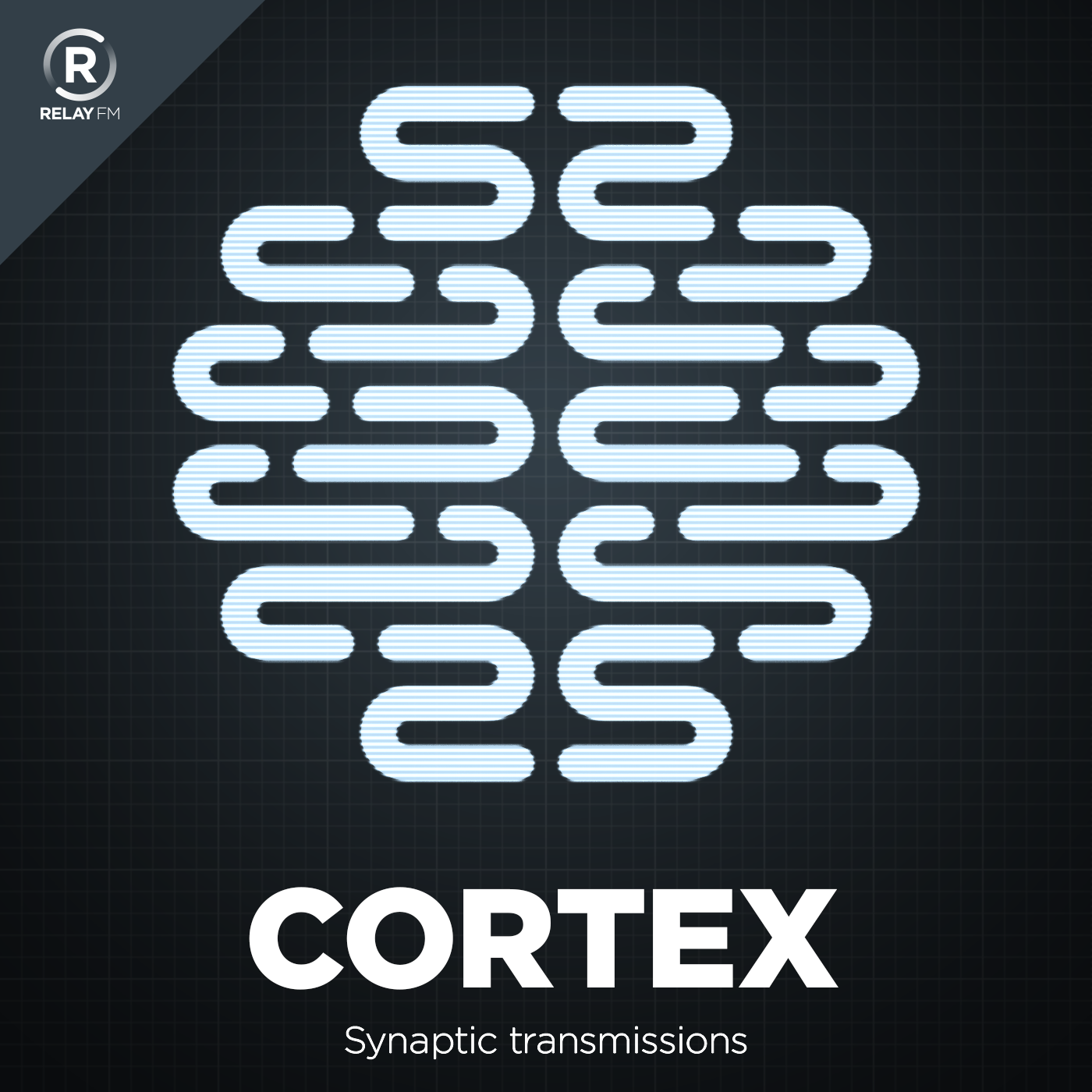 CGP Grey and Myke Hurley are both independent content creators. Each episode, they get together to discuss their working lives.
#52: CORTEK - WWDC 2017
June 14th, 2017 · 113 minutes
Myke got his wish, Grey gives Apple a performance review, and they both receive a magic box.
This episode of Cortex is sponsored by:
Casper: Diver deeper into the science behind the perfect mattress. Get $50 off with the code 'CORTEX'
Blue Apron: A better way to cook. Get three meals free with your first purchase, and free shipping.
Squarespace: Make your next move. Enter offer code CORTEX at checkout to get 10% off your first purchase.
---
Download: MP3 (104.53 MB)
---
Links and Show Notes
When Myke and Grey first discuss the Apple Pencil.
Grey and Myke first get an iPad Pro.
Grey and Myke discuss using the Apple Pencil.
Grey and Myke discuss Apple removing Pencil navigation.
---