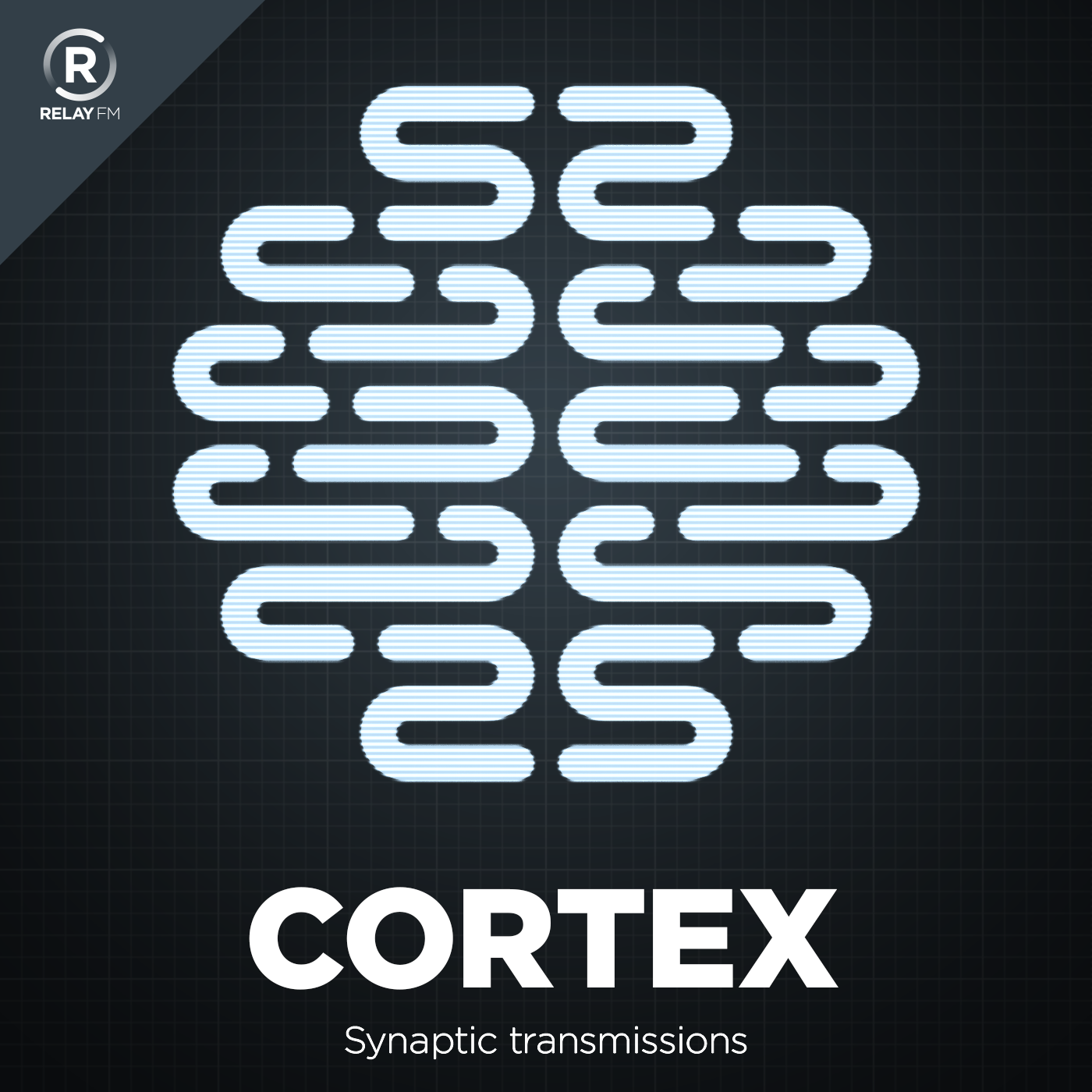 CGP Grey and Myke Hurley are both independent content creators. Each episode, they get together to discuss their working lives.
#23: Business Monk
February 22nd, 2016 · 94 minutes
Grey went on another 'Workcation', Myke just wants to share, and they both have more to say about the Apple Pencil.
This episode of Cortex is sponsored by:
Hover: Simplified domain management. Use code PENCIL to get 10% off your first purchase.
PDFpen, from Smile: The Swiss Army Knife for working with PDFs.
Ministry of Supply: Menswear made smarter. Use 'cortex' for 15% off your first purchase.
---
Download: MP3 (65.02 MB)
---
---