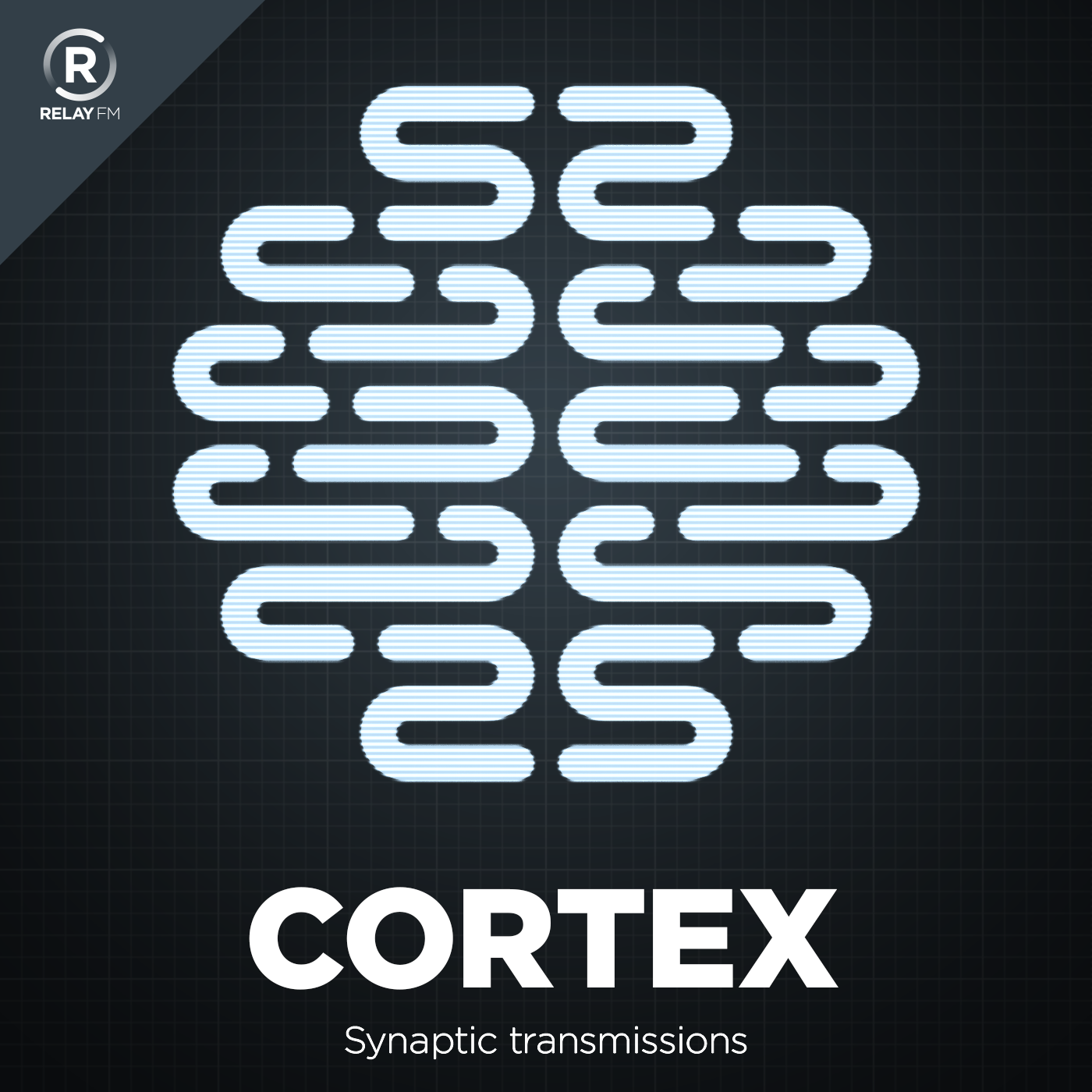 CGP Grey and Myke Hurley are both independent content creators. Each episode, they discuss the methods and tools they employ to be productive and creative.
#22: Statistics Aren't Everything
February 8th, 2016 · 101 minutes
Myke is sick, Grey hits two million YouTube subscribers, and they are both very upset about Apple Pencil support in iOS 9.3.
This episode of Cortex is sponsored by:
Casper: Because everyone deserves a great night sleep. Get $50 off with the code 'CORTEX'.
Squarespace: Build it beautiful. Use code 'CORTEX' for 10% off.
Igloo: An intranet you'll actually like, free for up to 10 people.
---
Download: MP3 (69.57 MB)
---
---