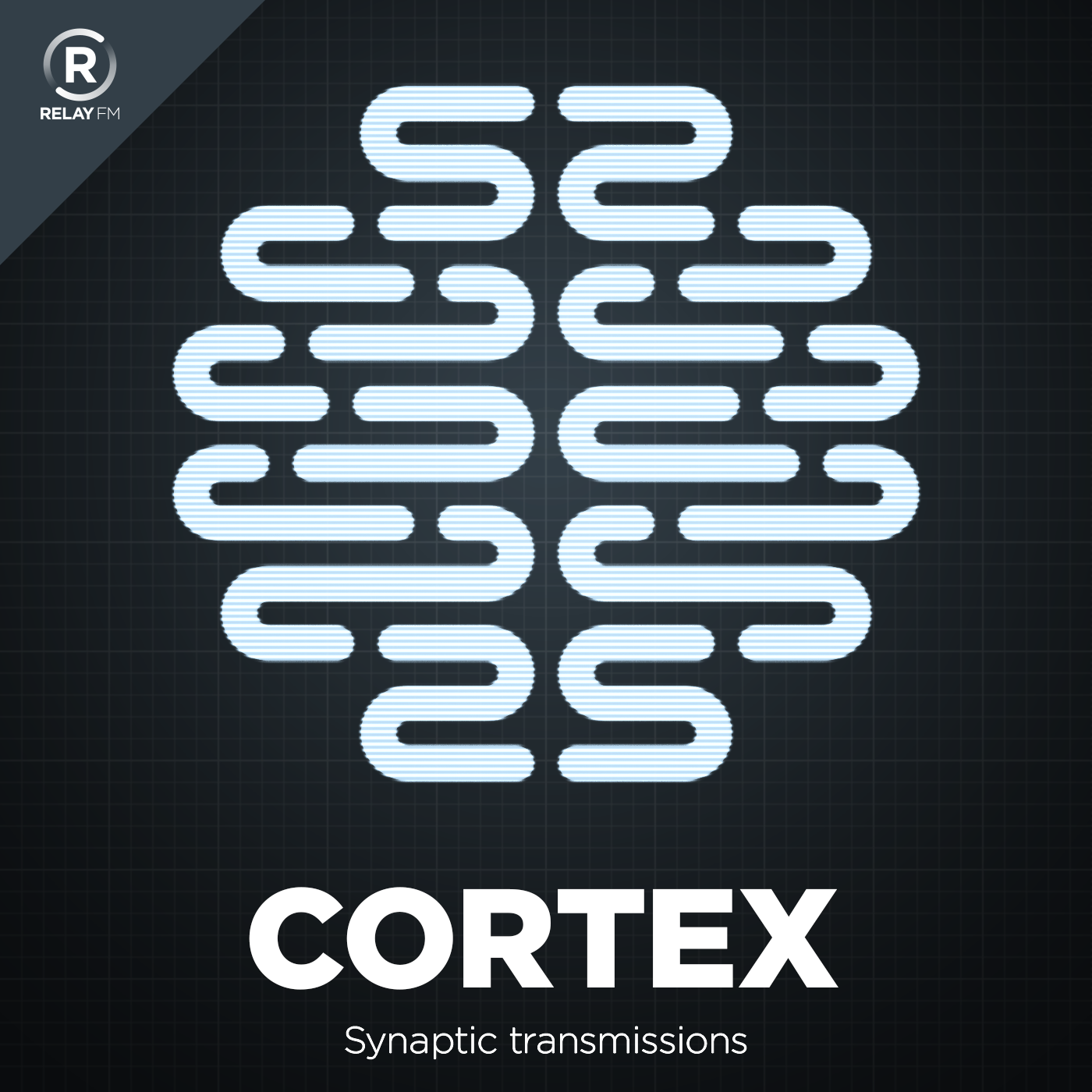 CGP Grey and Myke Hurley are both independent content creators. Each episode, they discuss the methods and tools they employ to be productive and creative.
#24: Open Field In Every Direction
March 8th, 2016 · 88 minutes
Myke stayed up too late, Grey shares his calendaring philosophy, and they are both relieved about a change of course.
This episode of Cortex is sponsored by:
Ministry of Supply: Menswear made smarter. Use 'cortex' for 15% off your first purchase.
Squarespace: Enter offer code CORTEX at checkout to get 10% off your first purchase.
Audible: With over 180,000 audiobooks, you'll find what you're looking for. Get a free 30-day trial.
---
Download: MP3 (61.08 MB)
---
---