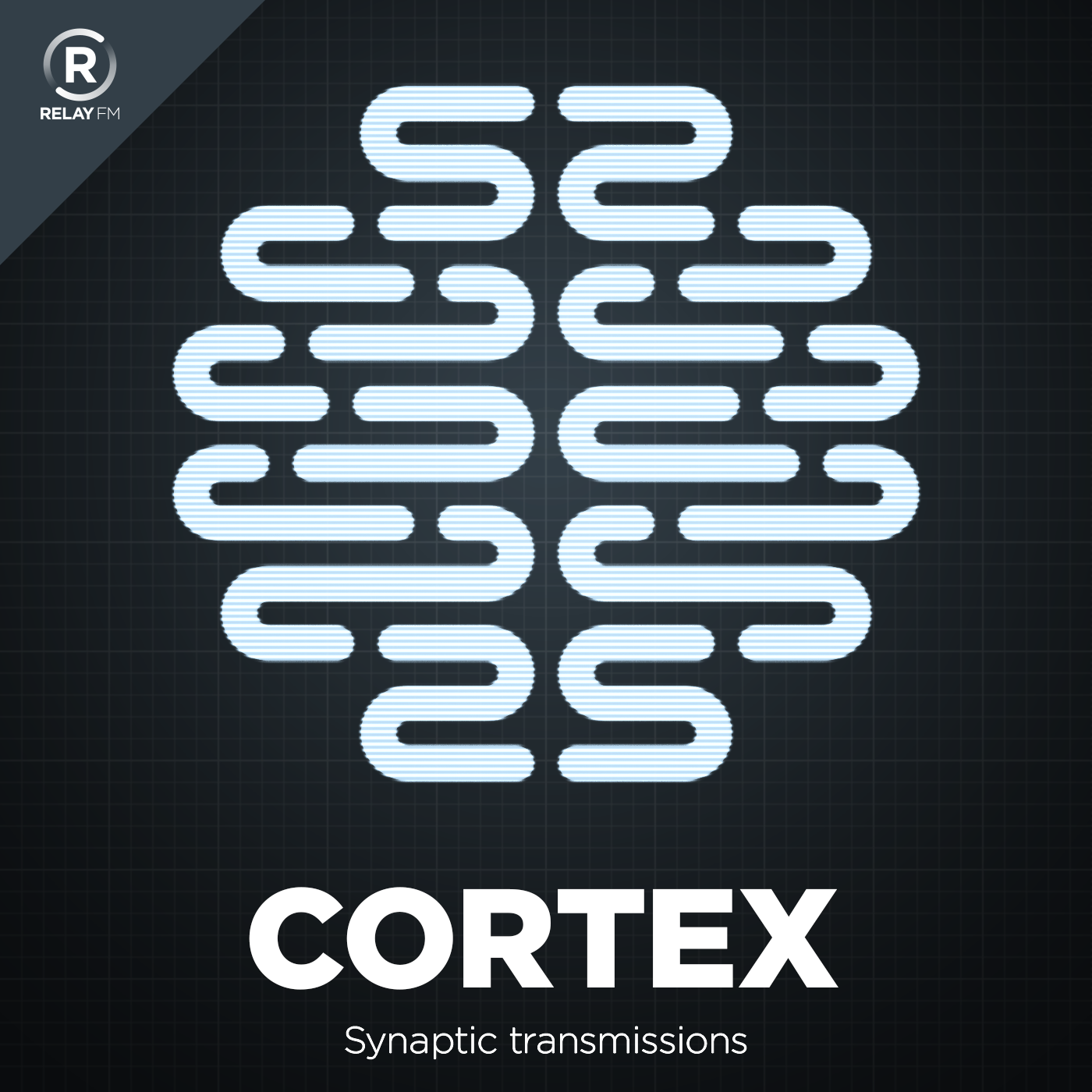 CGP Grey and Myke Hurley are both independent content creators. Each episode, they get together to discuss their working lives.
#25: Creativity, inc.
March 21st, 2016 · 112 minutes
Myke is ruined, Grey (maybe) gets an office, and they both read Creativity Inc.
This episode of Cortex is sponsored by:
PDFpenPro, from Smile: The All-Purpose PDF Editing Tool
Igloo: An intranet you'll actually like, free for up to 10 people.
Hover: Simplified domain management. Use code CREATIVITY to get 10% off your first purchase.
---
Download: MP3 (77.24 MB)
---
---