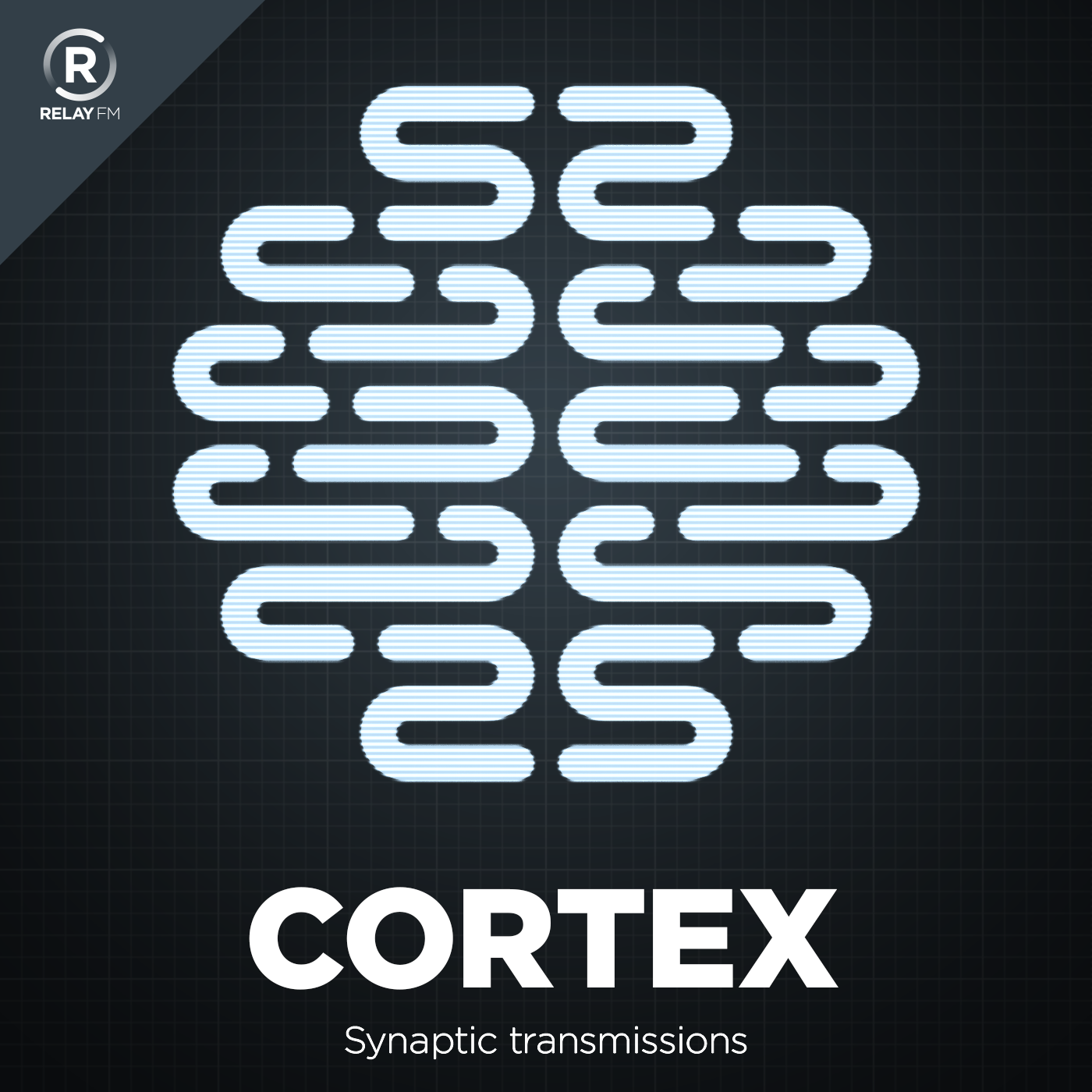 CGP Grey and Myke Hurley are both independent content creators. Each episode, they discuss the methods and tools they employ to be productive and creative.
#17: Dialing Down
November 17th, 2015 · 124 minutes
Grey takes time away from the Internet, Myke takes time away from Twitter, and they both get an iPad Pro.
This episode of Cortex is sponsored by:
TextExpander, from Smile: Improve Your Communication with TextExpander.
Hover: Simplified Domain Management. Use code 'HIPSTER' for 10% off your first purchase.
Fracture: Photos printed in vivid color directly on glass. Use code 'CORTEX' to get 15% off.
---
Download: MP3 (85.32 MB)
---
---