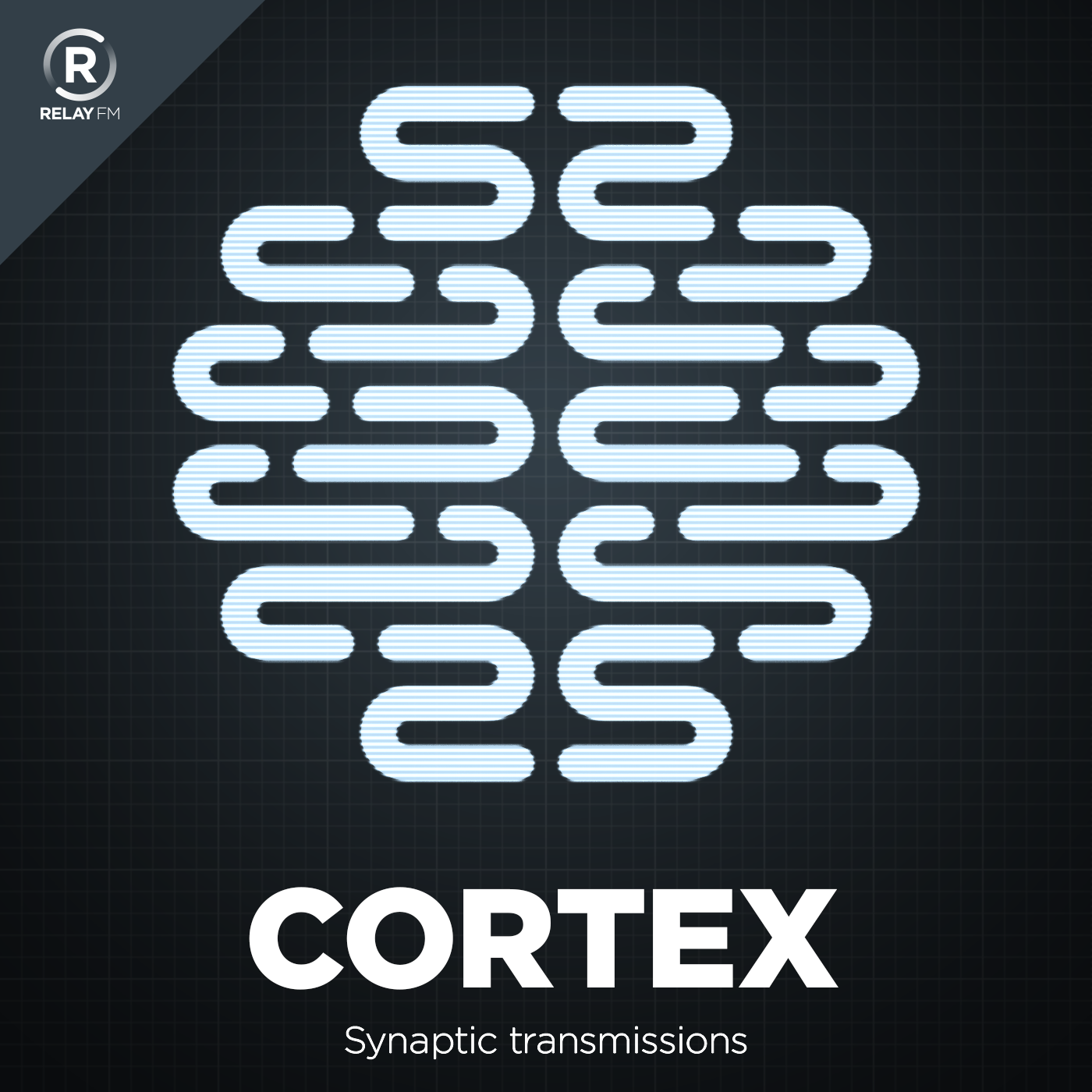 CGP Grey and Myke Hurley are both independent content creators. Each episode, they discuss the methods and tools they employ to be productive and creative.
#16: Structural Trust
November 2nd, 2015 · 123 minutes
Myke makes an official statement, Grey drives a truck across Europe, and they both discuss sharing responsibilities in their business.
This episode of Cortex is sponsored by:
---
Download: MP3 (84.85 MB)
---
---