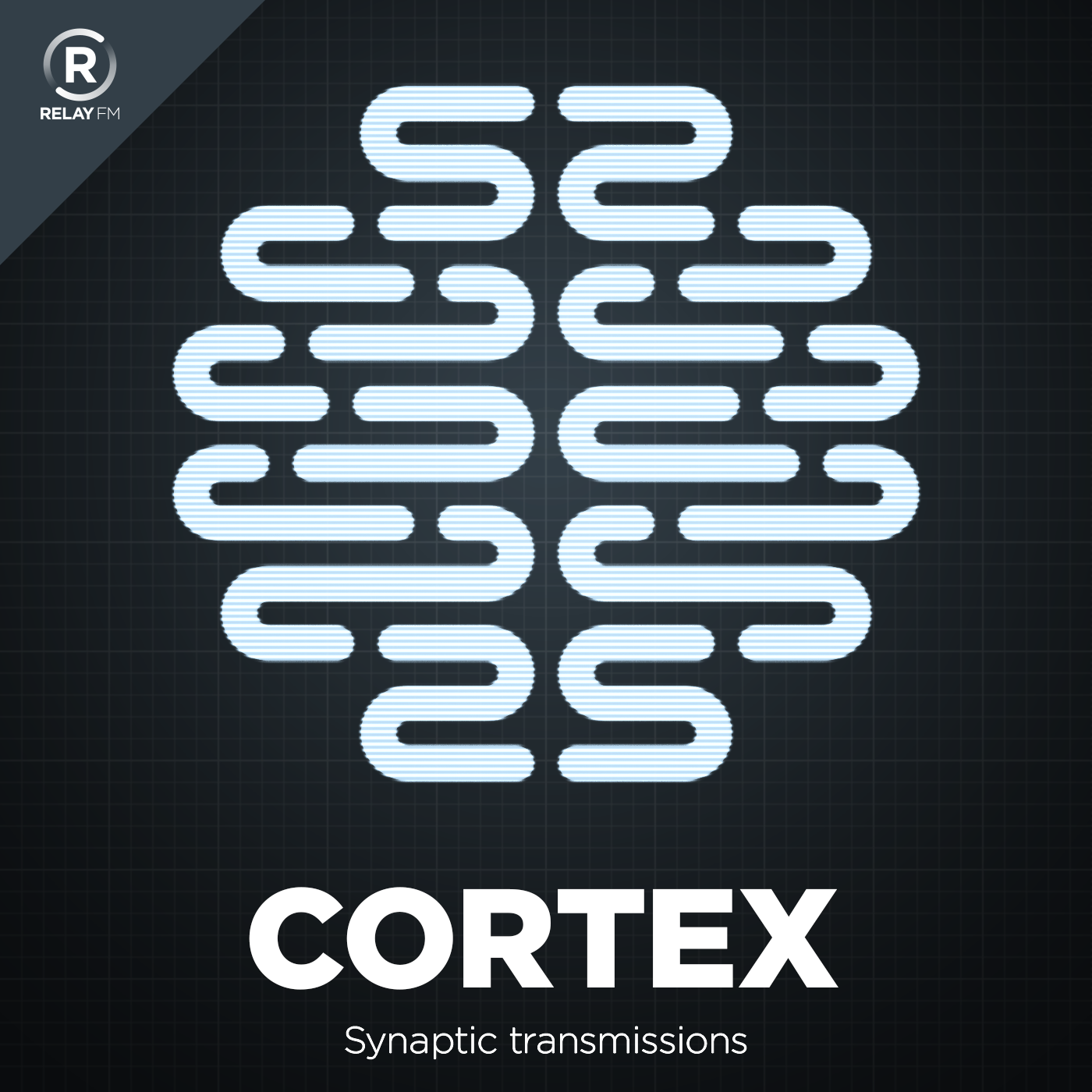 CGP Grey and Myke Hurley are both independent content creators. Each episode, they discuss the methods and tools they employ to be productive and creative.
#15: Tempest in a Teapot
October 19th, 2015 · 109 minutes
Myke explains beard oil, Grey mourns the loss of his iMac, and they both discuss the moral minefield of ad blocking.
This episode of Cortex is sponsored by:
Cloak: Stay safe online with a super-simple VPN. Get 20% your subscription plan by visiting getcloak.com/cortex.
PDFpen 7, from Smile: The ultimate, all-purpose PDF editor.
Igloo: An intranet you'll actually like, free for any team of up to 10 people.
---
Download: MP3 (125.88 MB)
---
---