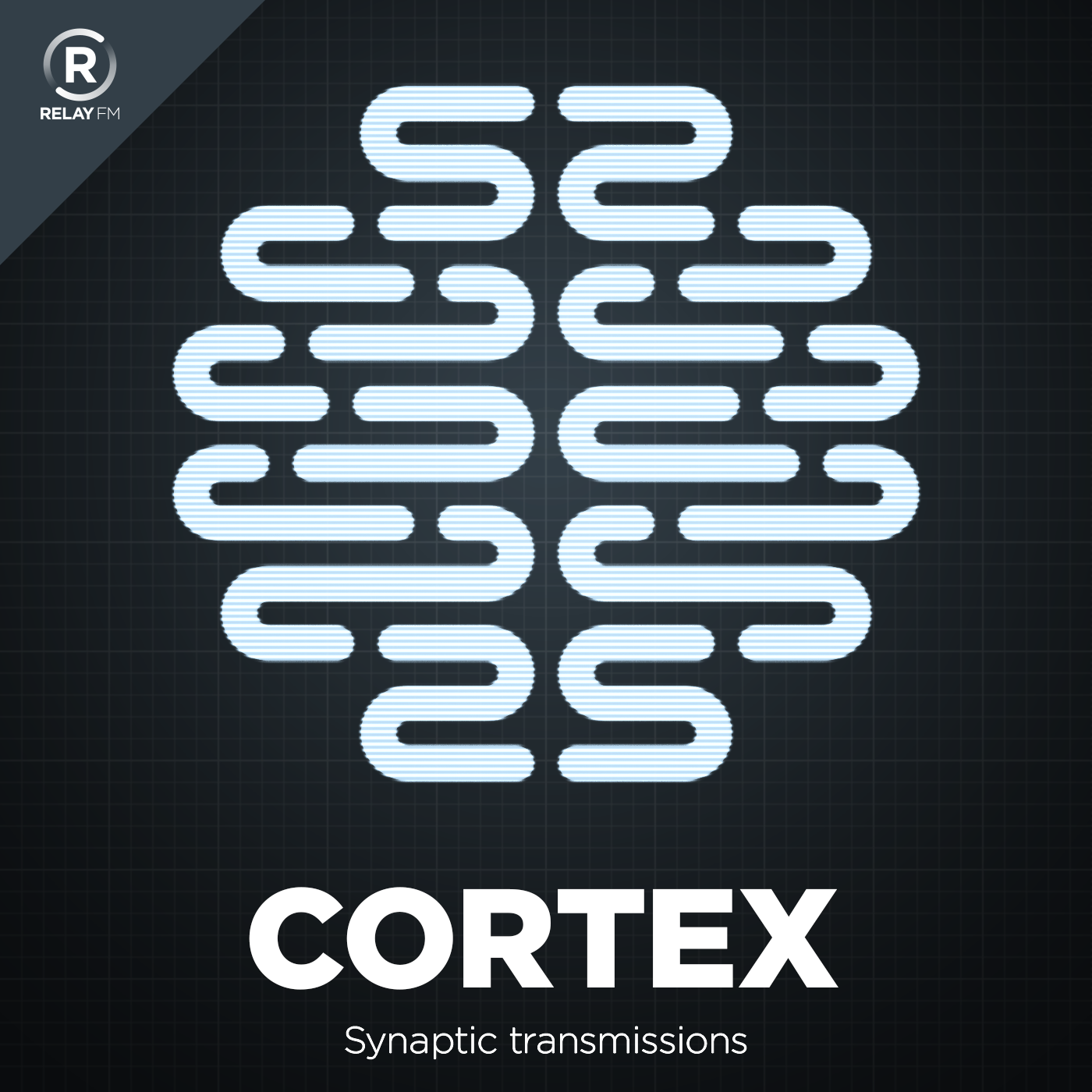 CGP Grey and Myke Hurley are both independent content creators. Each episode, they get together to discuss their working lives.
#18: King in a Castle
November 30th, 2015 · 98 minutes
Grey published a video, Myke played some video games, and they both had hipster coffee.
This episode of Cortex is sponsored by:
Igloo: An intranet you'll actually like, free for up to 10 people.
Audible: Get yourself a 30 day free trial by singing up at http://audible.com/cortex
Hover: Simplified Domain Management. Use code 'BREAK' for 10% off your first purchase.
---
Download: MP3 (113.01 MB)
---
---