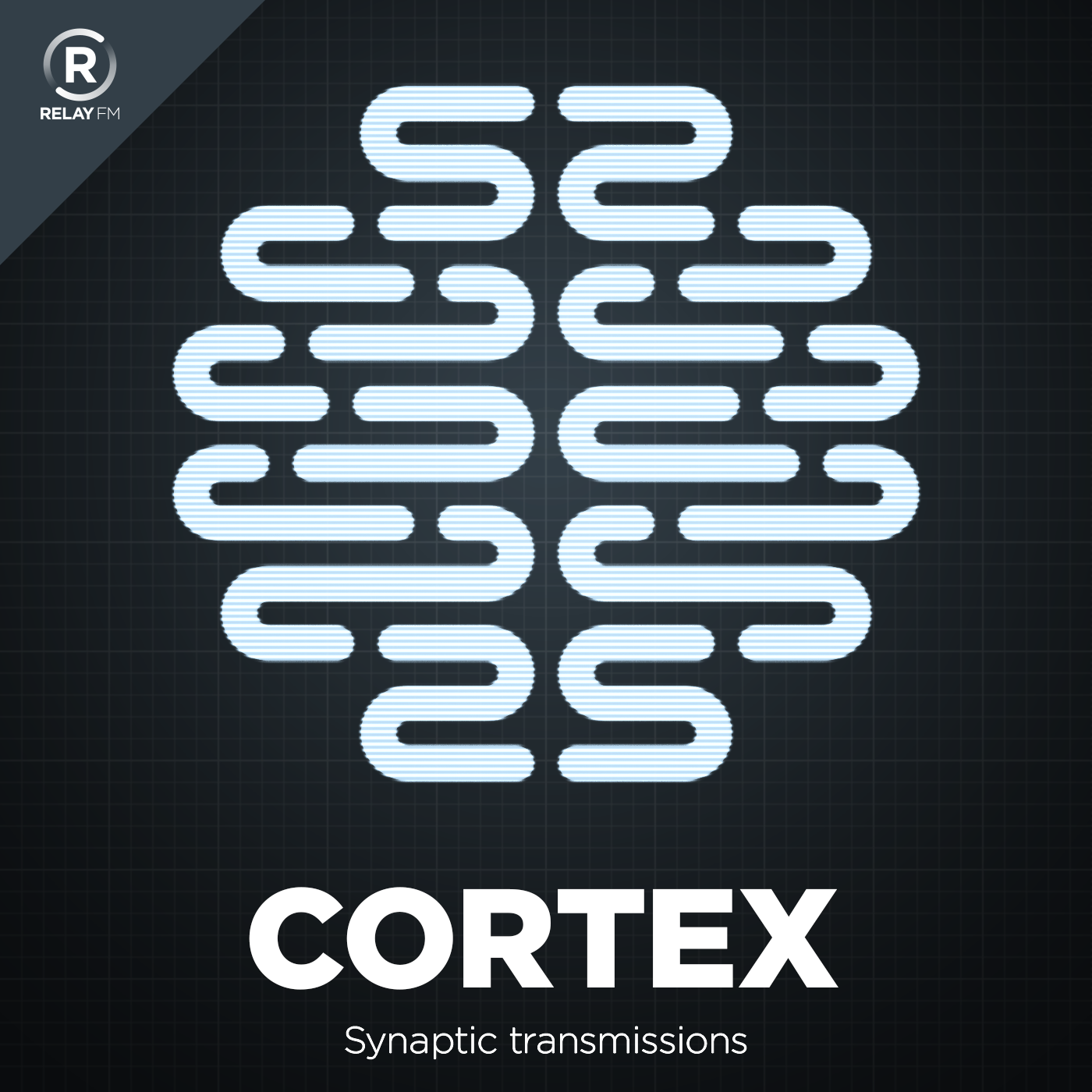 CGP Grey and Myke Hurley are both independent content creators. Each episode, they get together to discuss their working lives.
#41: Spiralling
November 18th, 2016 · 104 minutes
Myke is dealing with house renovations, Grey is making lots of videos, and they both answer some questions about how this show is made.
This episode of Cortex is sponsored by:
Squarespace: Enter offer code CORTEX at checkout to get 10% off your first purchase.
Blue Apron: A better way to cook.
Indochino: Finely crafted, exceptionally priced menswear. Get 50% off any Premium suit with the code CORTEX.
---
Download: MP3 (96.55 MB)
---
---