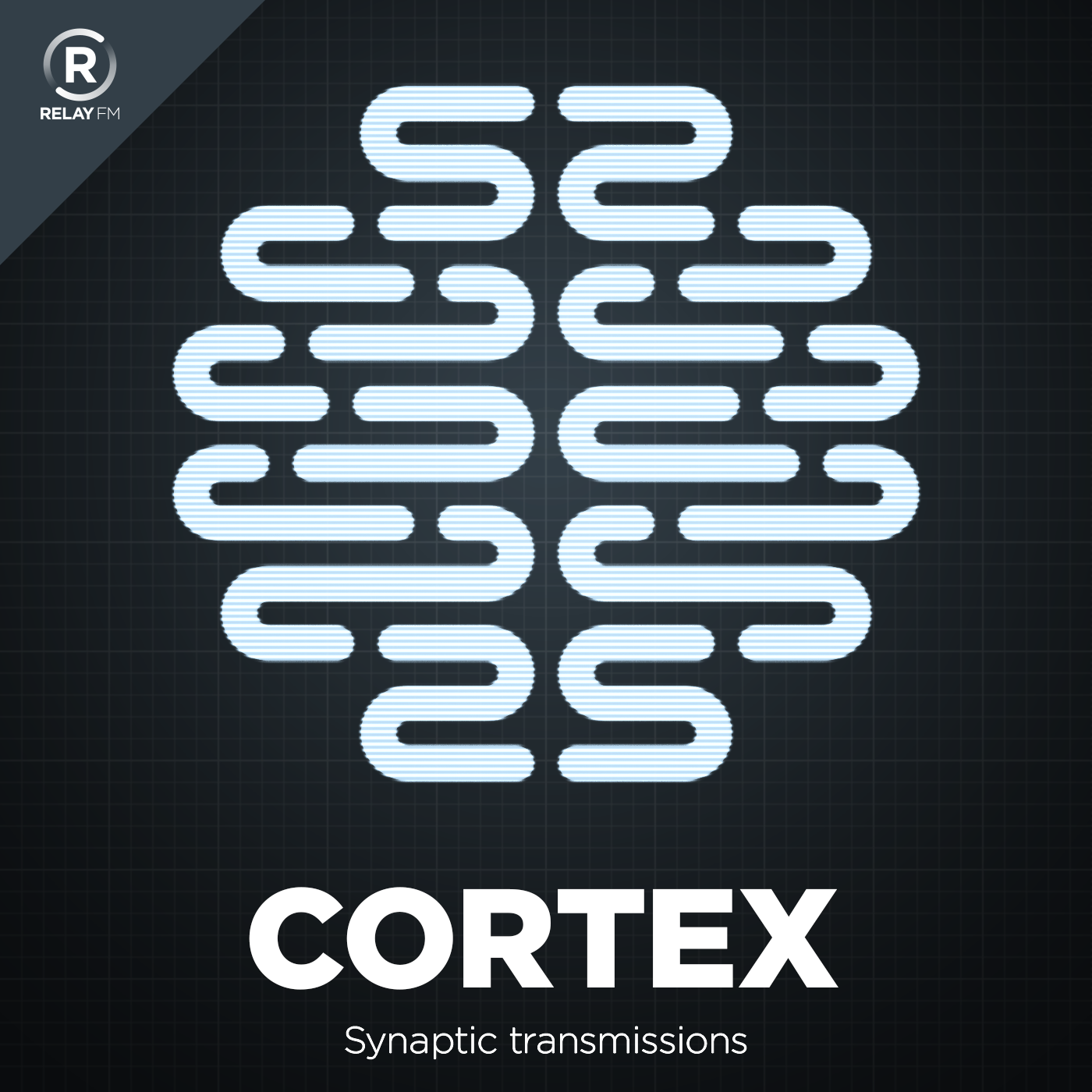 CGP Grey and Myke Hurley are both independent content creators. Each episode, they discuss the methods and tools they employ to be productive and creative.
#42: All for the Vlog
November 28th, 2016 · 98 minutes
Grey heard a pop, Myke went to Ikea, and they both are frustrated with notifications.
This episode of Cortex is sponsored by:
Hover: Simplified domain management. Use code OFFICEMATE to get 10% off your first purchase.
TrackR: Find lost items in seconds. Use the code CORTEX to get a free TrackR Bravo with any purchase.
Blue Apron: A better way to cook.
---
Download: MP3 (91.08 MB)
---
---