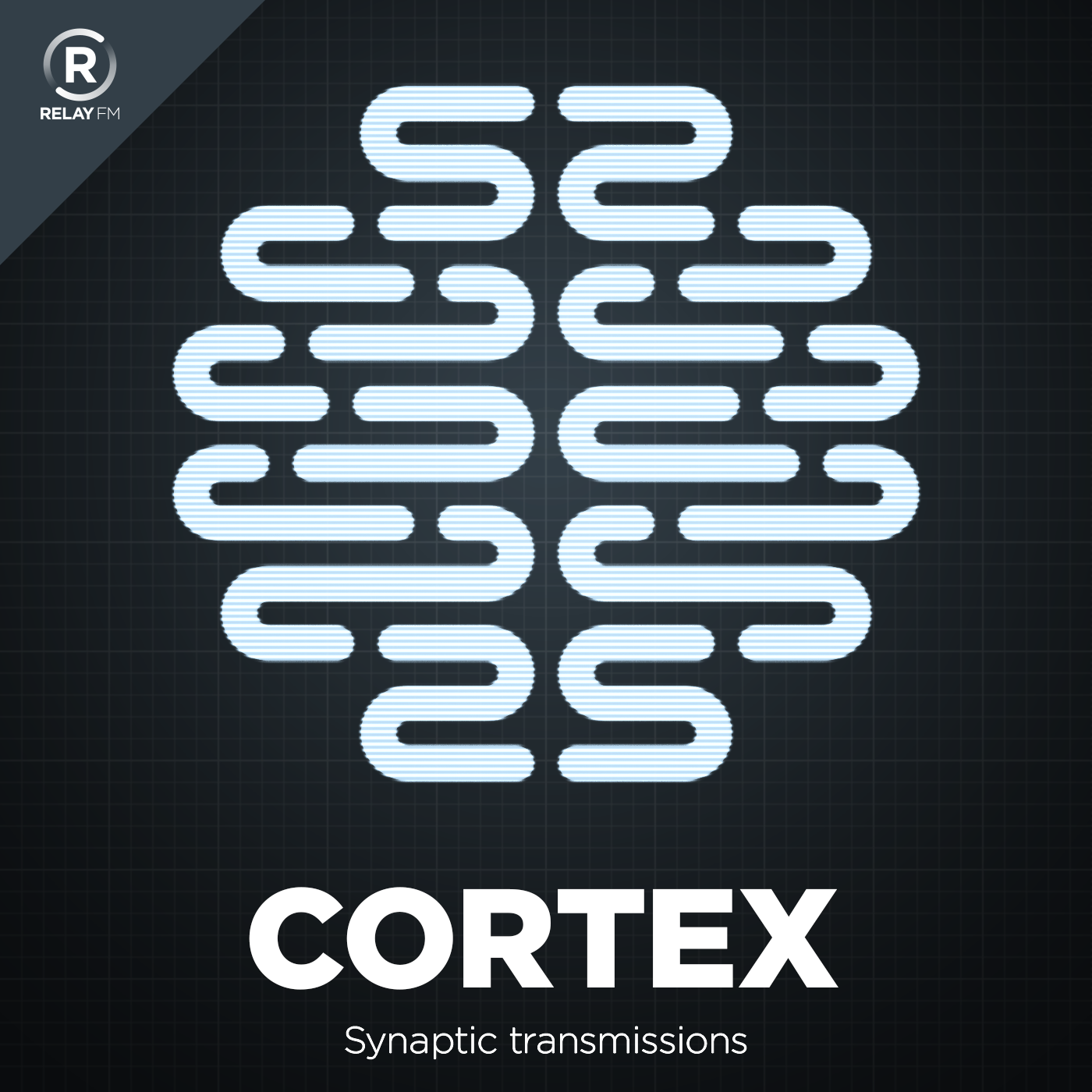 CGP Grey and Myke Hurley are both independent content creators. Each episode, they discuss the methods and tools they employ to be productive and creative.
#40: The Rules for Rulers
October 28th, 2016 · 92 minutes
Grey finally finished a big project, Myke bought a ticket to Vidcon, and they are both very excited about a piece of paper.
This episode of Cortex is sponsored by:
TrackR: Find lost items in seconds. Use the code CORTEX to get a free TrackR Bravo with any purchase.
Blue Apron: A better way to cook.
Indochino: Finely crafted, exceptionally priced menswear. Get 50% off any Premium suit with the code CORTEX.
---
Download: MP3 (85.0 MB)
---
---