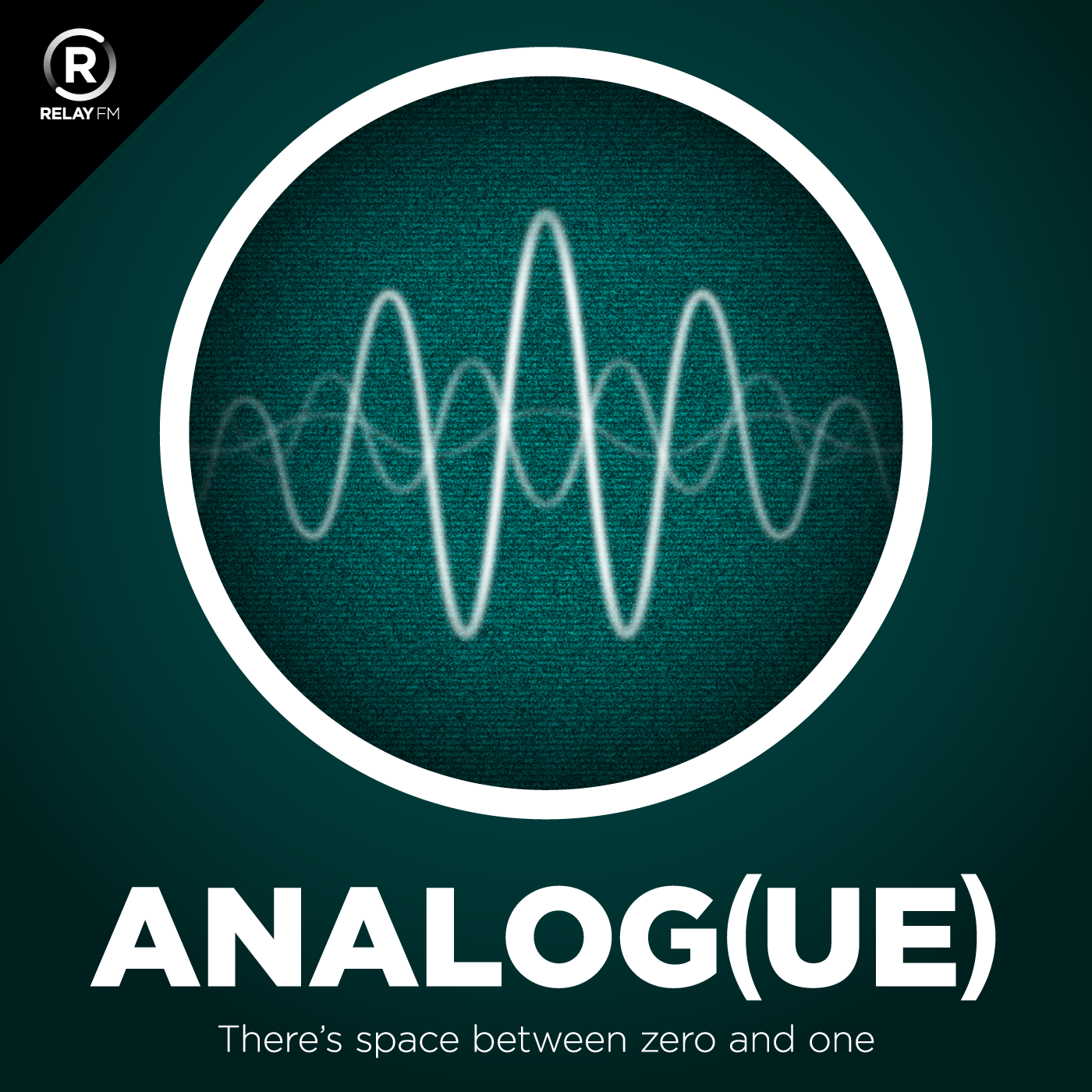 So many podcasts are about our digital devices. Analog(ue) is a show about how these devices make us feel and how they change our lives for the better, but also for the worse.
This show broadcasts live. Check the schedule.
#9: My Shoes Are A Bit Dusty
October 12th, 2014 · 72 minutes
This week Myke tells Casey how and why he quit his (J-O-B) job.
This episode of Analog(ue) is sponsored by:
Squarespace: A better web starts with your website. Use code FEELS for 10% off
---
Download: MP3 (49.97 MB)
---
---