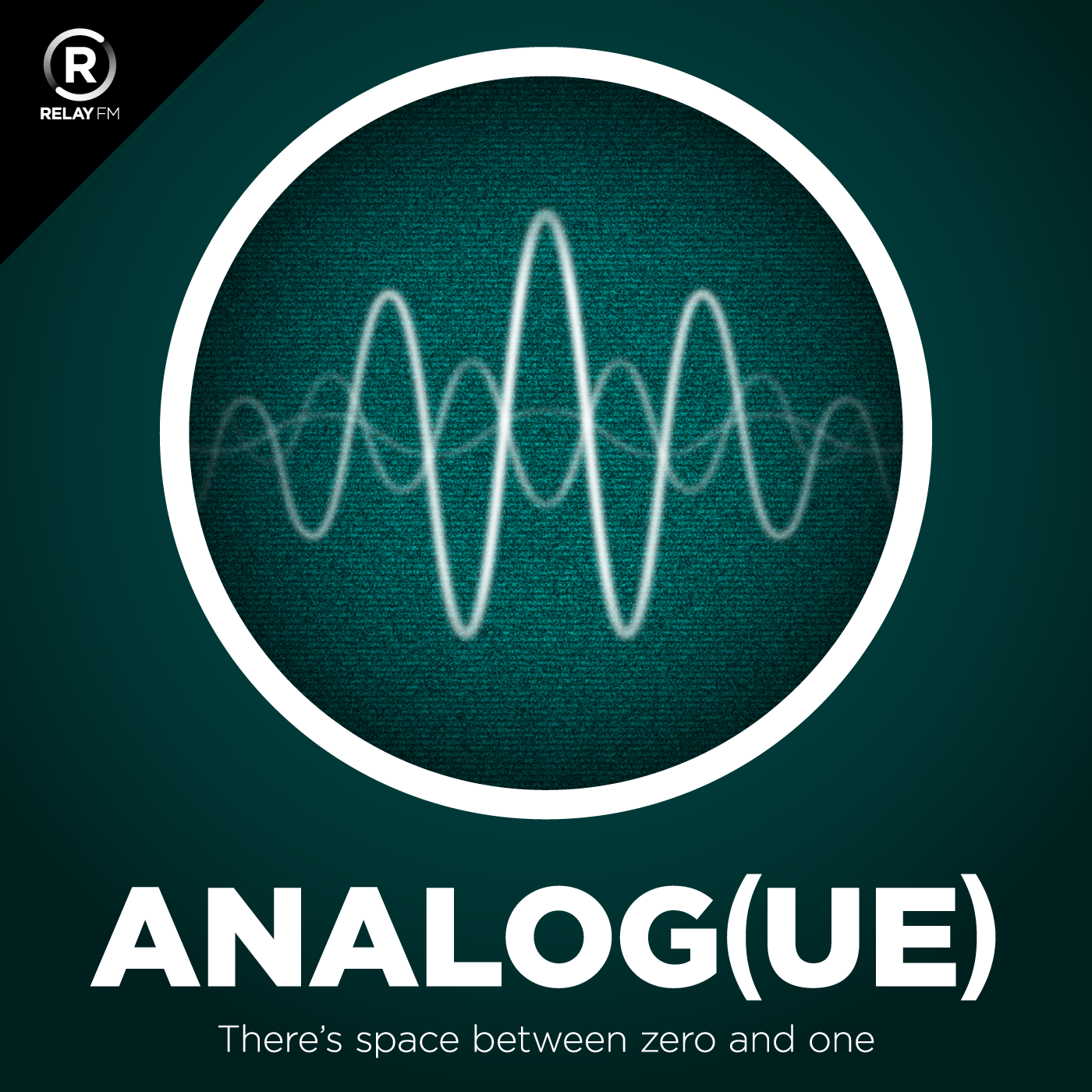 So many podcasts are about our digital devices. Analog(ue) is a show about how these devices make us feel and how they change our lives for the better, but also for the worse.
This show broadcasts live. Check the schedule.
#8: Work-Life Tetris
October 5th, 2014 · 67 minutes
This week Casey and Myke are joined by Faith Korpi. They talk about how they manage their time for side projects and how to get your audience to pay attention to the new things you're doing.
Guest Starring: Faith Korpi
---
Download: MP3 (46.2 MB)
---
Links and Show Notes
Myke celebrates Casey getting to 10,000 followers on Twitter.
A song by Casey's good friend Larry King about the three hosts of ATP.
---