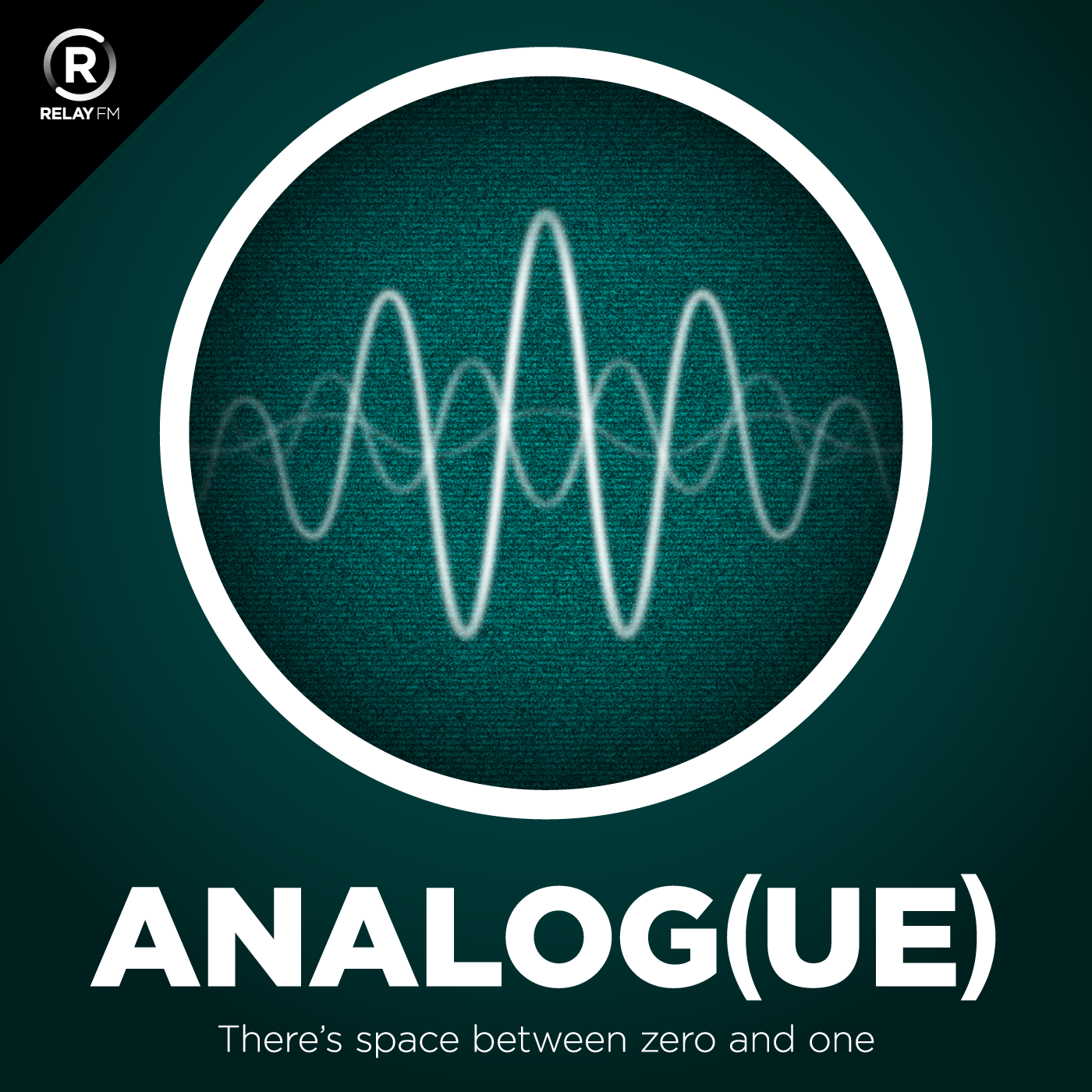 So many podcasts are about our digital devices. Analog(ue) is a show about how these devices make us feel and how they change our lives for the better, but also for the worse.
This show broadcasts live. Check the schedule.
#10: It's an Internet Show for the Radio
October 19th, 2014 · 64 minutes
This week Myke quizzes Casey about what he's keeping stored on his computer, before discussing schedule keeping and how they talk about their 'online lives' to 'real life people'.
---
Download: MP3 (44.6 MB)
---
Links and Show Notes
Picturelife is a service that allows you to back up all your pictures to "the cloud".
"Underscore" David Smith's website.
---