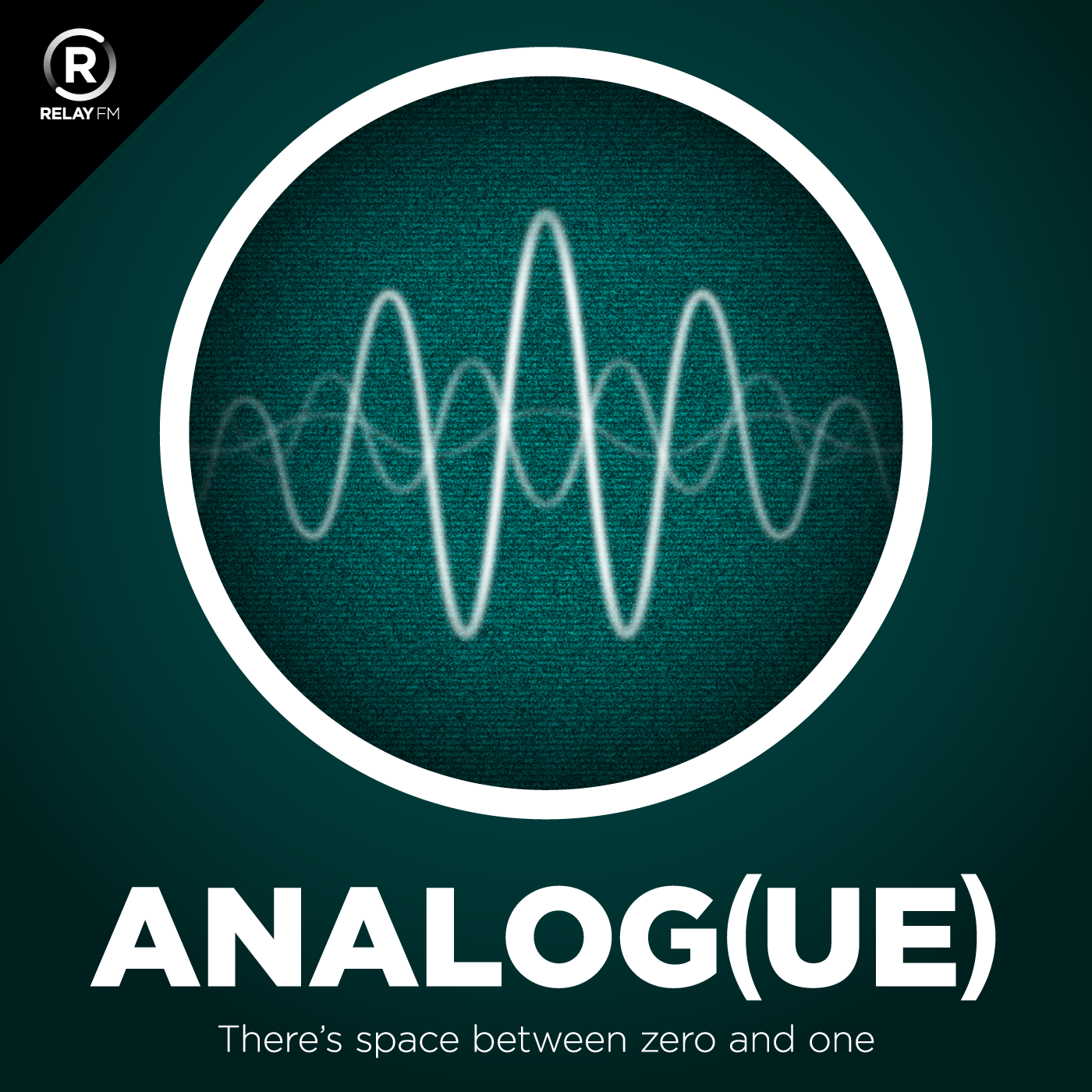 So many podcasts are about our digital devices. Analog(ue) is a show about how these devices make us feel and how they change our lives for the better, but also for the worse.
This show broadcasts live. Check the schedule.
#11: That Thank You Has Expired
October 26th, 2014 · 62 minutes
This week Myke and Casey start by having a conversation about the myriad of communication methods we have at our disposal. This leads on to a discussion about dealing with email, in its many forms.
This episode of Analog(ue) is sponsored by:
Igloo: An intranet you'll actually like, free for up to 10 people.
Backblaze: Online backup made easy, for just $5/month.
Please take a moment to help us out by filling out our listener survey, and you could win a $100 Amazon gift card.
---
Download: MP3 (42.71 MB)
---
Links and Show Notes
Radiohead's front man
The episode where Casey and Faith discuss the communication pyramid.
The media server Casey uses.
---