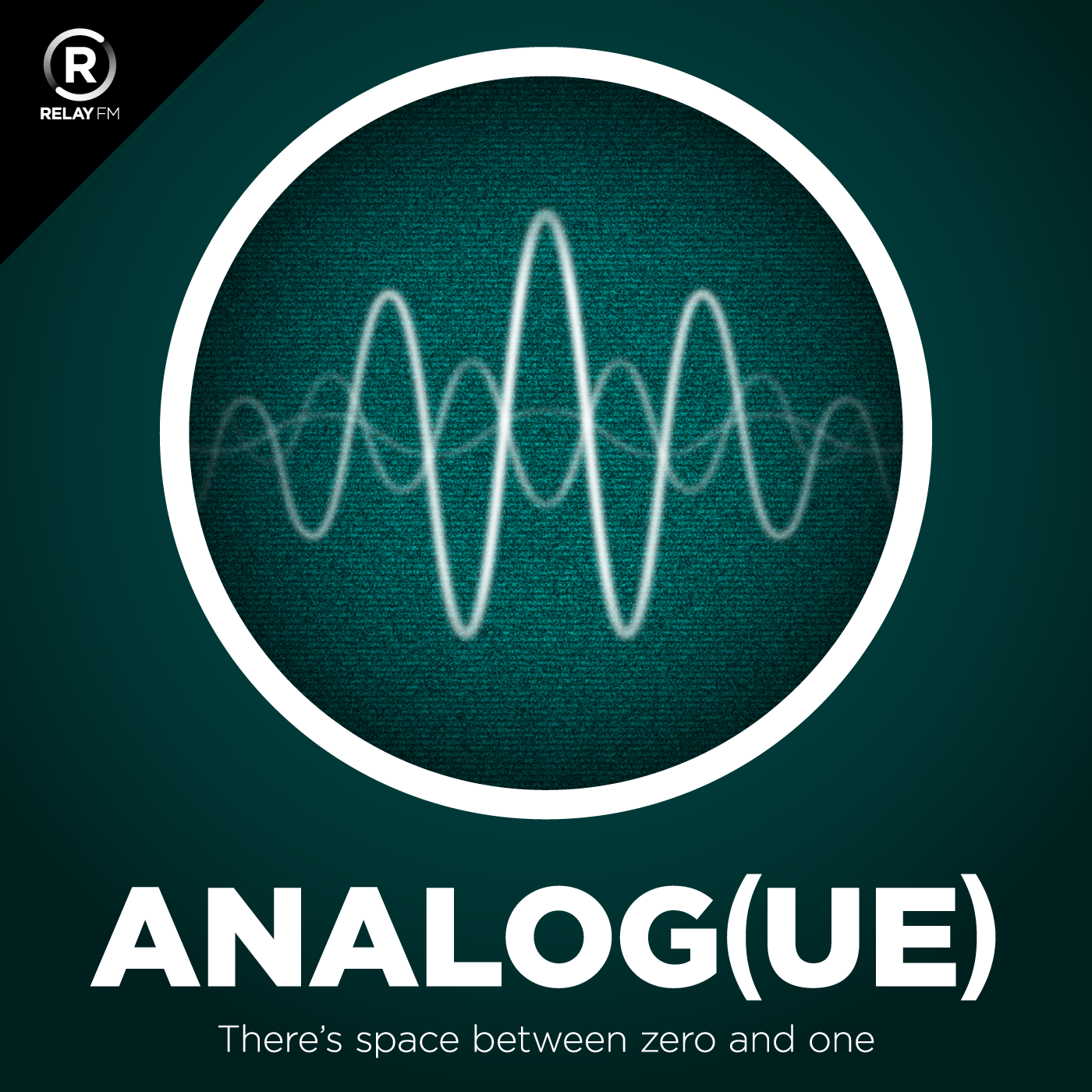 So many podcasts are about our digital devices. Analog(ue) is a show about how these devices make us feel and how they change our lives for the better, but also for the worse.
This show broadcasts live. Check the schedule.
#76: Well, I Drive a BMW
March 20th, 2016 · 72 minutes
Casey and Myke spend some time digging deeper in to what makes a good online community, how it can be managed, and where it should exist.
This episode of Analog(ue) is sponsored by:
Ministry of Supply: Menswear made smarter. Use 'analogue' for 15% off your first purchase.
ITProTV: IT training you can access anywhere, any time. Use code ANALOGUE30 to try it free for 7 days and save 30% off the lifetime of your account.
---
Download: MP3 (49.55 MB)
---
Links and Show Notes
The episode where Myke tries the Velveeta that Casey sent him.
---