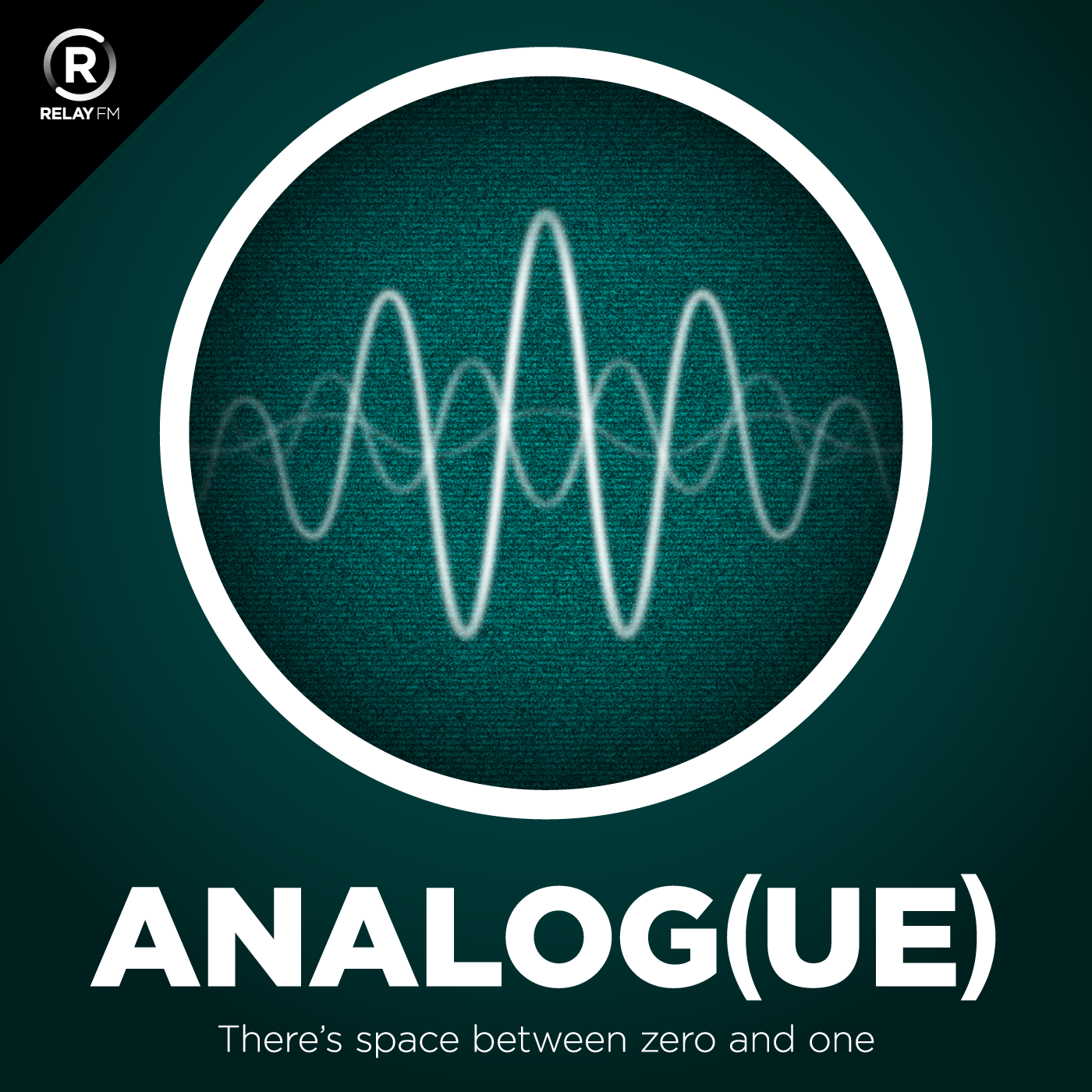 So many podcasts are about our digital devices. Analog(ue) is a show about how these devices make us feel and how they change our lives for the better, but also for the worse.
This show broadcasts live. Check the schedule.
#29: Not a Fan of the Squeezing
March 1st, 2015 · 68 minutes
This week Myke and Casey revisit how Inquisitive is going, before moving on to discuss public speaking and self deprecation. Then in a special surprise, they explore the cheese vertical.
This episode of Analog(ue) is sponsored by:
lynda.com: An easy and affordable way to help individuals and organizations learn. Free 10-day trial.
Chipolo: A small, colorful Bluetooth enabled device that easily attaches to your valuable items.
Squarespace: Build it Beautiful. Use code FEELS for 10% off
---
Download: MP3 (46.73 MB)
---
Links and Show Notes
Myke's first appearance in an Apple Store recorded event.
---