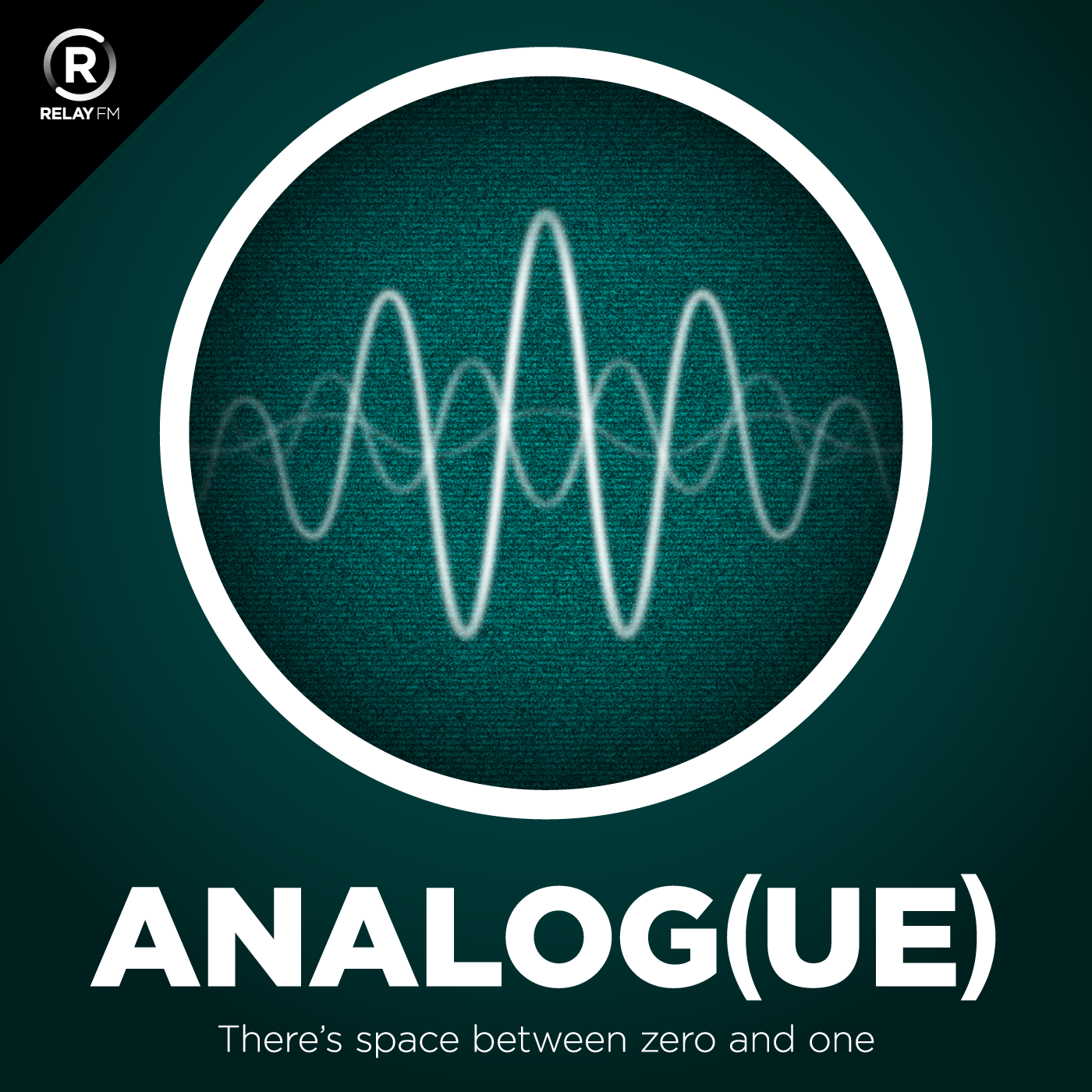 So many podcasts are about our digital devices. Analog(ue) is a show about how these devices make us feel and how they change our lives for the better, but also for the worse.
This show broadcasts live. Check the schedule.
#75: I'm Sorry About This Conversation
March 7th, 2016 · 61 minutes
This time Casey and Myke talk about the effects of having conversations in public (Twitter), rather than in private (Slack). They also share their feelings about LinkedIn.
This episode of Analog(ue) is sponsored by:
Squarespace: Enter offer code FEELS at checkout to get 10% off your first purchase.
ITProTV: IT training you can access anywhere, any time. Use code ANALOGUE30 to try it free for 7 days and save 30% off the lifetime of your account.
---
Download: MP3 (69.91 MB)
---
---