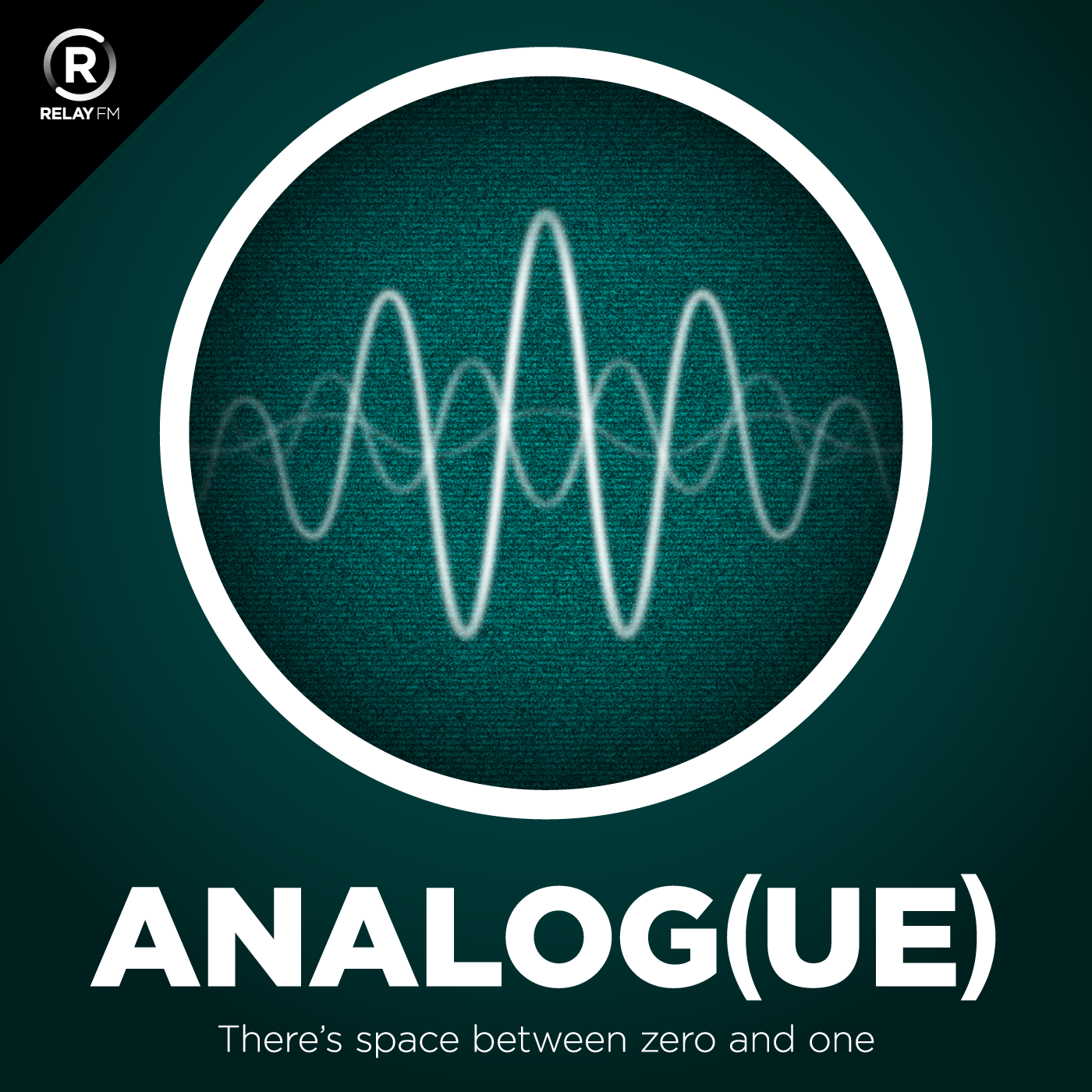 So many podcasts are about our digital devices. Analog(ue) is a show about how these devices make us feel and how they change our lives for the better, but also for the worse.
This show broadcasts live. Check the schedule.
#74: I Was the Product
February 21st, 2016 · 89 minutes
Casey has a new job! That's the HUGE topic this week. But Myke also wants to set some goals for 2016, and talk about Stephen Fry leaving Twitter.
This episode of Analog(ue) is sponsored by:
Ministry of Supply: Menswear made smarter. Use 'analogue' for 15% off your first purchase.
Squarespace: Build it beautiful. Use code 'FEELS' for 10% off.
---
Download: MP3 (61.5 MB)
---
Links and Show Notes
You may not want to open this link until you've heard Myke & Casey discuss an event Myke was going to.
The time Casey was on The Talk Show
Richard & Mindy Hammond's [Audio]book
Includes a photo of Top Gear Party
---