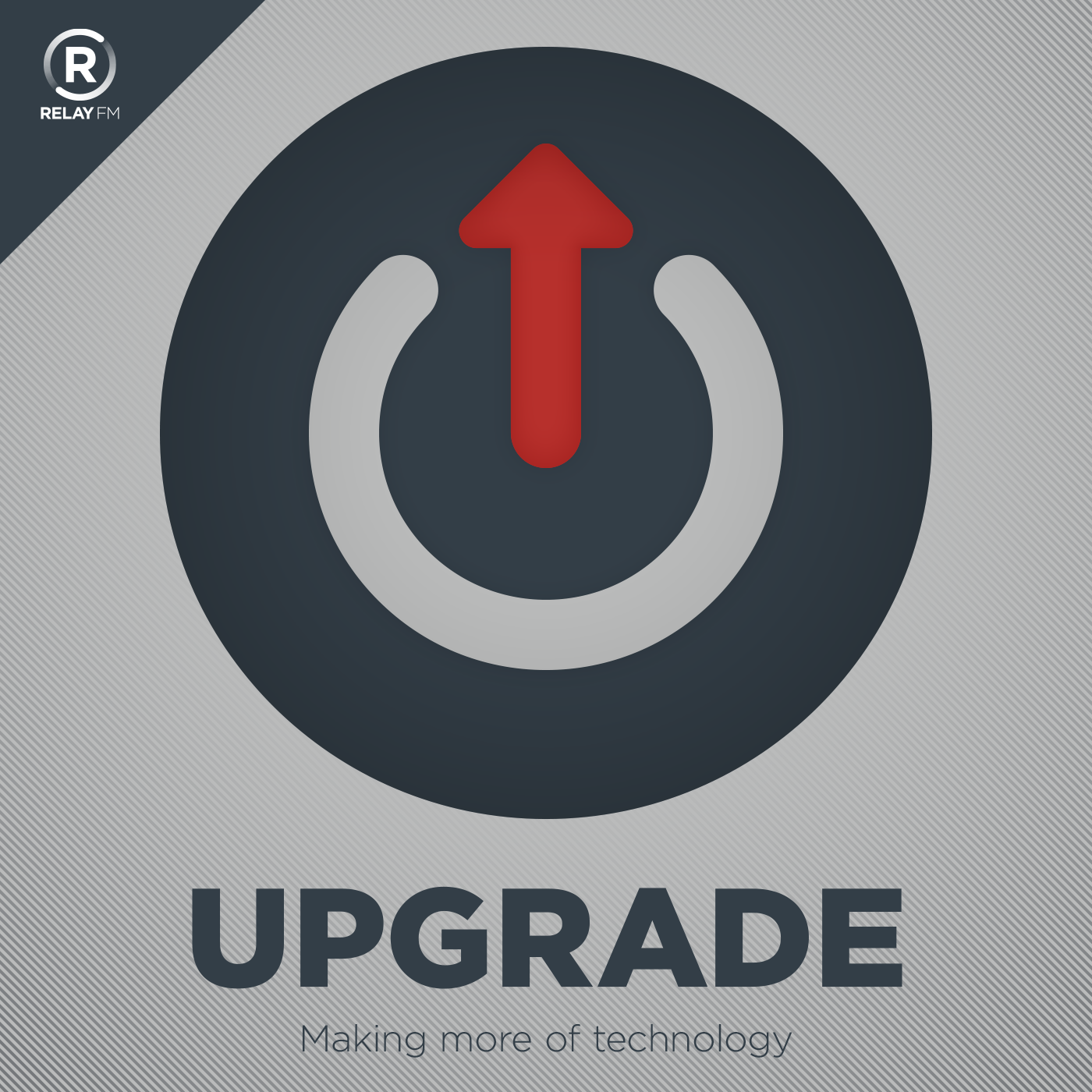 #89: Can We Use a Tracking Pixel?
May 16th, 2016 · 82 minutes
By popular demand, Jason and Myke talk a bit more about the business of podcasting, as they're joined by podcaster and podcast ad sales executive Lex Friedman. We also analyze Apple's investment in a Chinese ride-sharing service and what that means for the company's future directions.
Guest Starring: Lex Friedman
This episode of Upgrade is sponsored by:
Mailroute: a secure, hosted email service for protection from viruses and spam. Go to mailroute.net/upgrade for a free trial and 10% off, for the lifetime of your account.
Freshbooks: Online invoicing made easy.
---
Download: MP3 (57.1 MB)
---
---