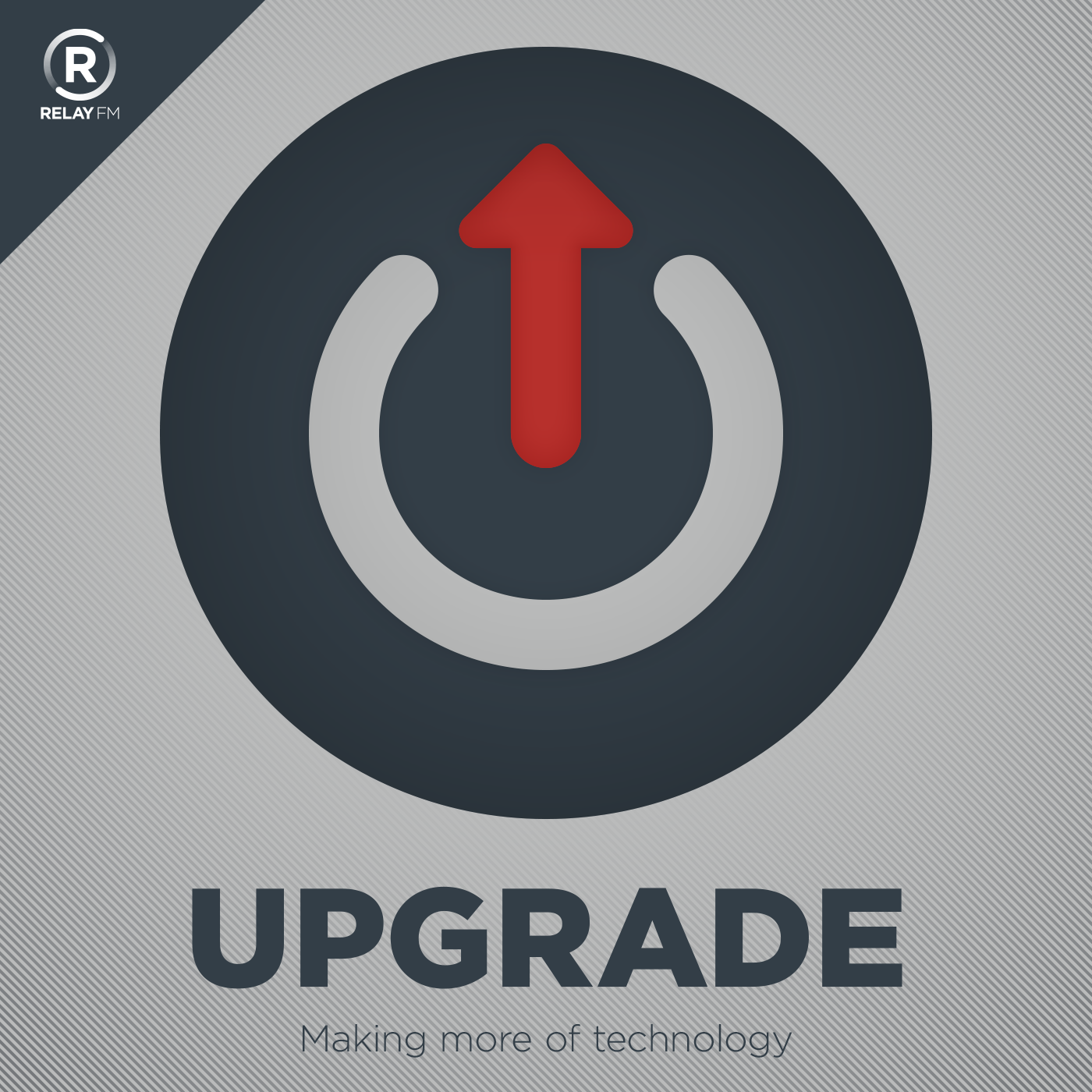 #8: With Special Offers
November 4th, 2014 · 78 minutes
Special guest Scott McNulty joins Jason and Myke to talk about the new Kindle Voyage and why we use Kindles. Plus follow-up about TestFlight, annoying things people do in the Apple Store, and the introduction of our new cheese vertical.
Guest Starring: Scott McNulty
This episode of Upgrade is sponsored by:
Clubhouse: making it easy for anyone to create and manage communities on iOS, Android, and the web.
Hover: Simplified Domain Management. Use code 'AHOYTELEPHONE' for 10% off your first purchase.
Please take a moment to help us out by filling out our listener survey, and you could win a $100 Amazon gift card.
---
Download: MP3 (36.58 MB)
---
---