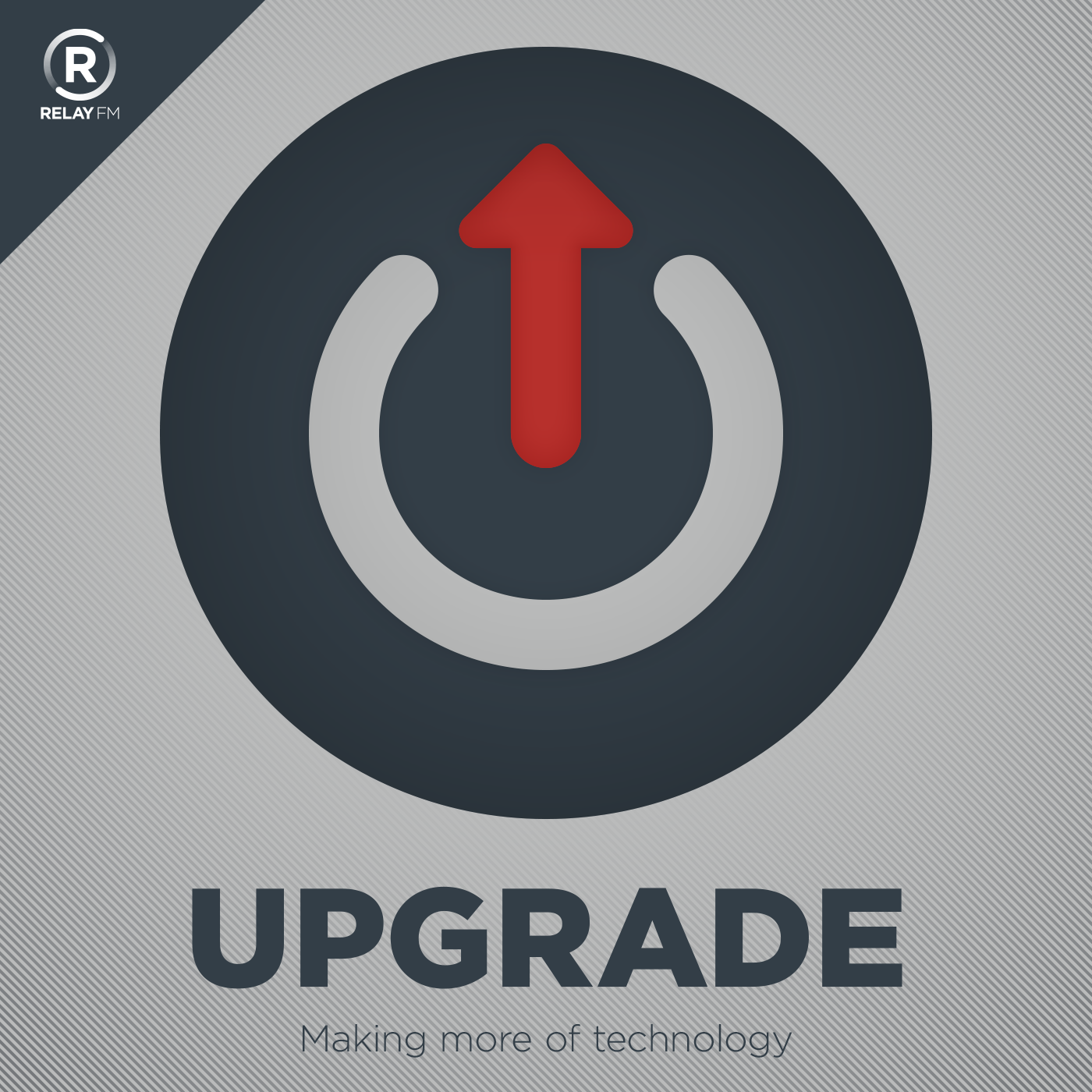 #79: Turkey Dinner Pizza
March 7th, 2016 · 105 minutes
Guest John Siracusa joins Jason to talk about HDTV, the future of the Mac, and pizza.
Guest Starring: John Siracusa
This episode of Upgrade is sponsored by:
Casper: Because everyone deserves a great night sleep. Get $50 off with the code 'UPGRADE'
Squarespace: Enter offer code UPGRADE at checkout to get 10% off your first purchase.
Mailroute: a secure, hosted email service for protection from viruses and spam. Go to mailroute.net/upgrade for a free trial and 10% off, for the lifetime of your account.
---
Download: MP3 (48.37 MB)
---
---