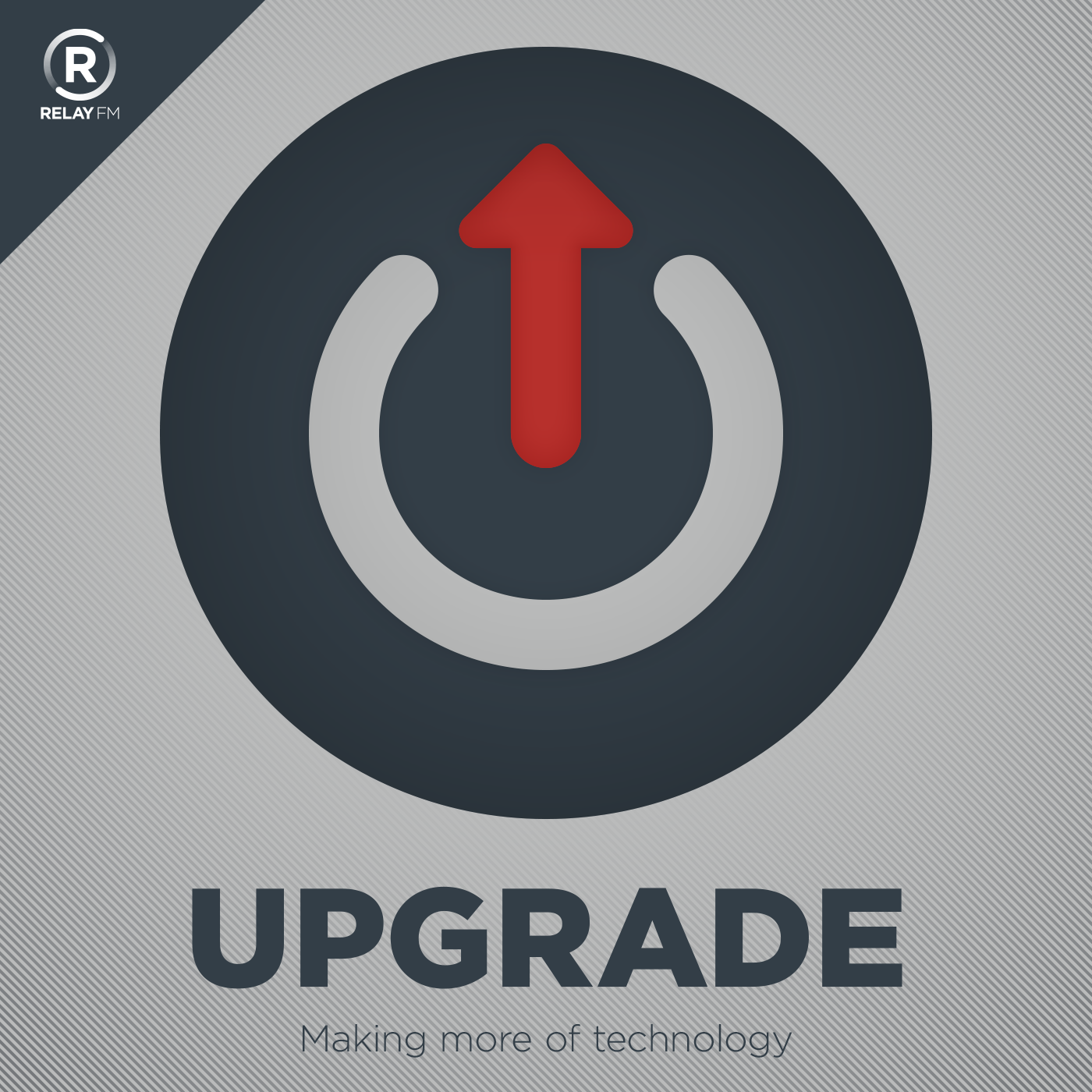 #65: Holiday Firewall
November 30th, 2015 · 130 minutes
Special guest host Merlin Mann joins Jason to talk about the holidays, Apple TV, iPad Pro, and how to recommend Apple products.
Guest Starring: Merlin Mann
This episode of Upgrade is sponsored by:
Lynda: An easy and affordable way to help individuals and organizations learn. Free 10-day trial.
Mailroute: a secure, hosted email service for protection from viruses and spam. Go to mailroute.net/upgrade for a free trial and 10% off, for the lifetime of your account.
Making Light: Craft a daily ritual to focus on what matters most. Get $5 off your first order with the code 'UPGRADE'
---
Download: MP3 (59.81 MB)
---
Links and Show Notes
the pledge, the turn, and the prestige.
---