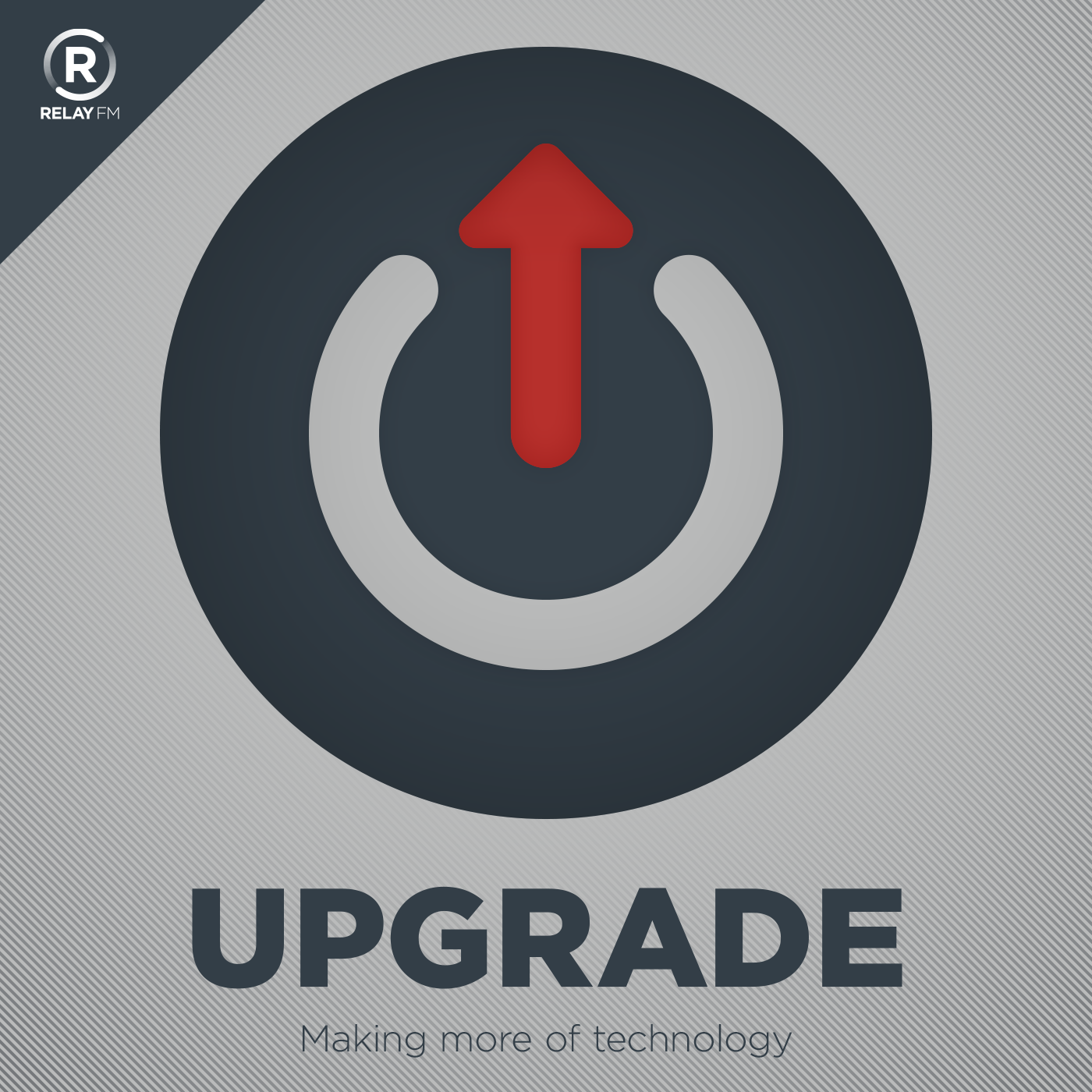 #61: Accidental Trek Podcast
November 2nd, 2015 · 99 minutes
Special guest Joe Rosensteel joins Jason and Myke to talk about our first weekend with the new Apple TV. We cover setup hassles, the design of the new remote, the power of integrated voice search, and much more. Plus there's time for some follow-up and answers to listener questions on #askupgrade.
Guest Starring: Joe Steel
This episode of Upgrade is sponsored by:
lynda.com: An easy and affordable way to help individuals and organizations learn. Free 10-day trial.
Casper: Because everyone deserves a great night sleep. Get $50 off with the code 'UPGRADE'.
Stamps.com: Postage on demand. Click on the microphone at the top of the homepage and type in UPGRADE, for a no-risk trial and your $110 Bonus Offer, including postage and a digital scale.
---
Download: MP3 (68.0 MB)
---
Links and Show Notes
Joe's Podcast on The Incomparable.
---