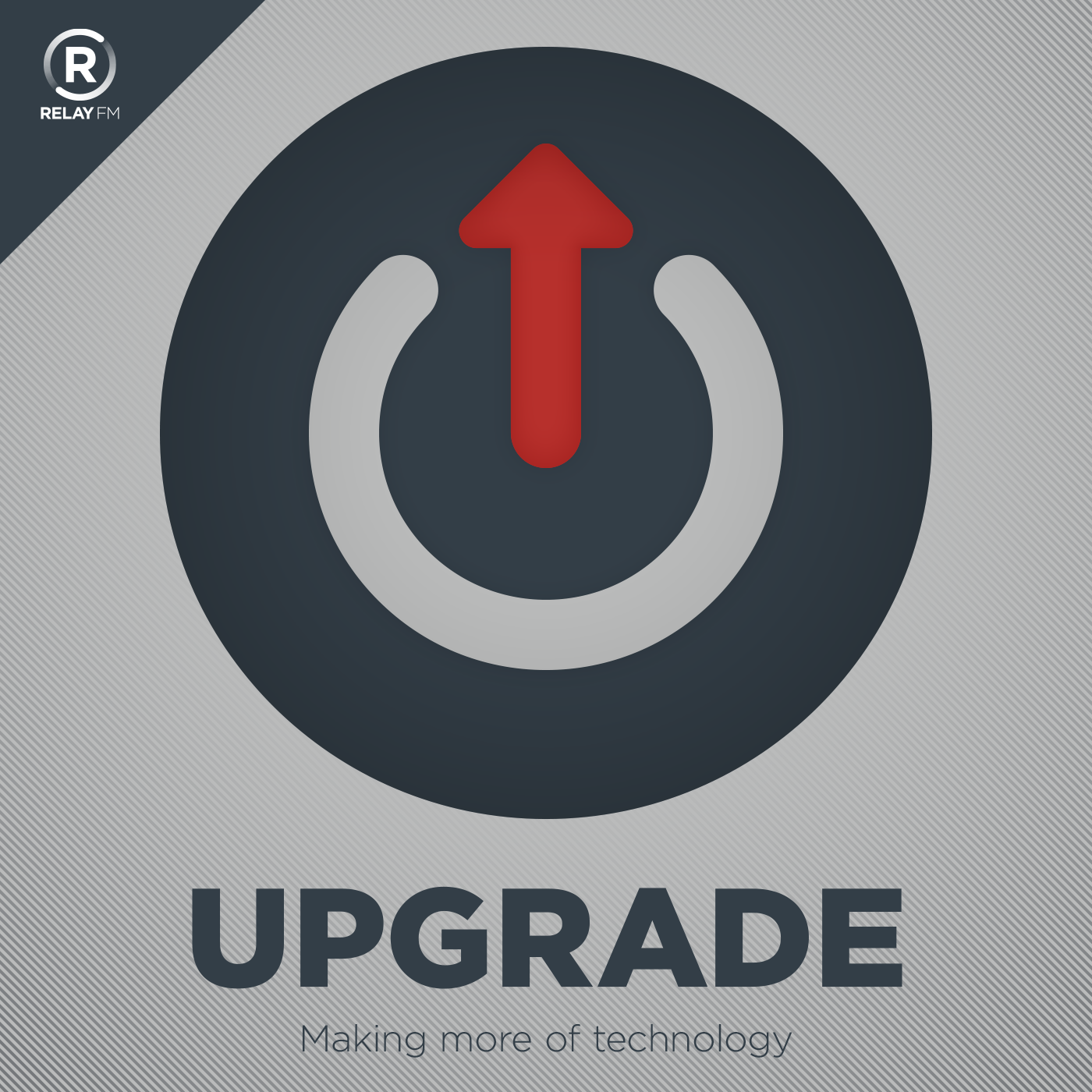 #58: What's Magic About That Keyboard?
October 13th, 2015 · 85 minutes
Apple announces a bunch of new iMacs, including a 21.5-inch 4K model, and Jason's got his full review. Also, Jason provides an inside look at the new input devices Apple has released, namely the Magic Keyboard, Magic Mouse 2, and Magic Trackpad 2.
This episode of Upgrade is sponsored by:
Braintree: Code for easy, online payments. Get your first $50,000 in transactions fee-free
Hover: Simplified Domain Management. Use code 'APPLESEASON' for 10% off your first purchase
Stamps.com: Postage on demand. Click on the microphone at the top of the homepage and type in UPGRADE, for a no-risk trial and your $110 Bonus Offer, including postage and a digital scale
---
Download: MP3 (58.73 MB)
---
---