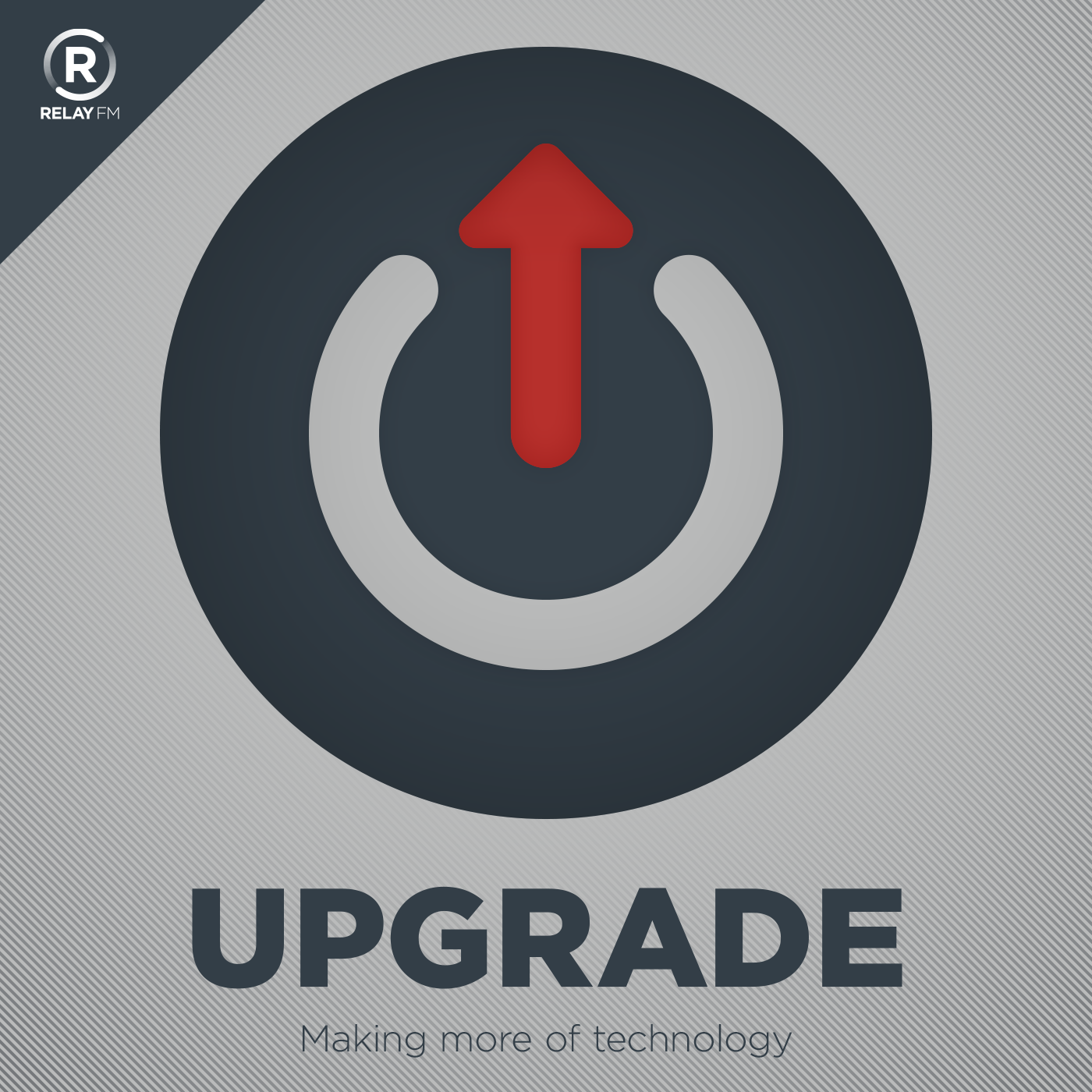 #55: Your Watch is Full
September 21st, 2015 · 100 minutes
This week we've put on the cranky pants, as Myke works out his frustrations with his iPhone and futilely attempts to upgrade to watchOS 2. We attempt to lighten the mood by talking about all the things Jason likes about iOS 9 and watchOS 2, only to stray back into negativity when the subject of Apple News comes up. Welp, at least there's #askupgrade!
This episode of Upgrade is sponsored by:
Smile: Save 20% on PDFpen, PDFpenPro, or TextExpander by using the coupon code 'Upgrade' at checkout. Offer ends October 15th, 2015.
GoToMeeting: Make it easy to meet with your team whenever you need to, wherever you are. Click the 'Try it Free' button for a 30-day free trial.
Fanduel: Where every day is a new season. Use code Upgrade.
---
Download: MP3 (68.74 MB)
---
---