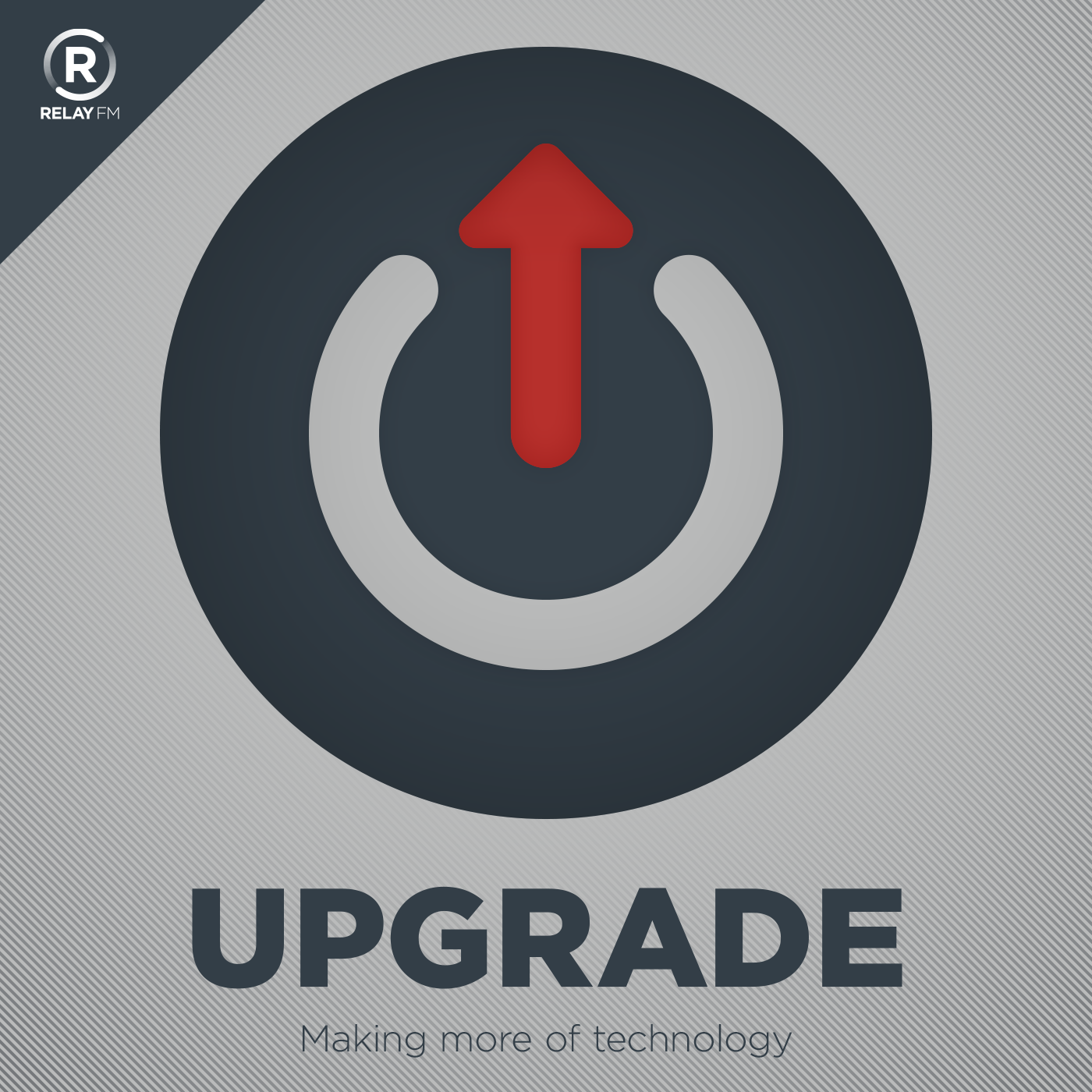 #30: Boarding a Sinking Ship
April 7th, 2015 · 87 minutes
Jason and special guest John Siracusa discuss the iPhone 6 Plus, reactions to "Becoming Steve Jobs," Apple's lost decade, and what lessons can be learned by business successes and failures. Plus, Accidental Tech Podcast's aftershow philosophy and a tantalizing hint of "Robot or Not?"
Guest Starring: John Siracusa
This episode of Upgrade is sponsored by:
1Password: Put passwords in their place!
Citrix GoToMeeting: Make it easy to meet with your team wherever you need to, wherever you are.
Mailroute: a secure, hosted email service for protection from viruses and spam. Go to mailroute.net/upgrade for a free trial and 10% off, for the lifetime of your account.
---
Download: MP3 (40.26 MB)
---
---