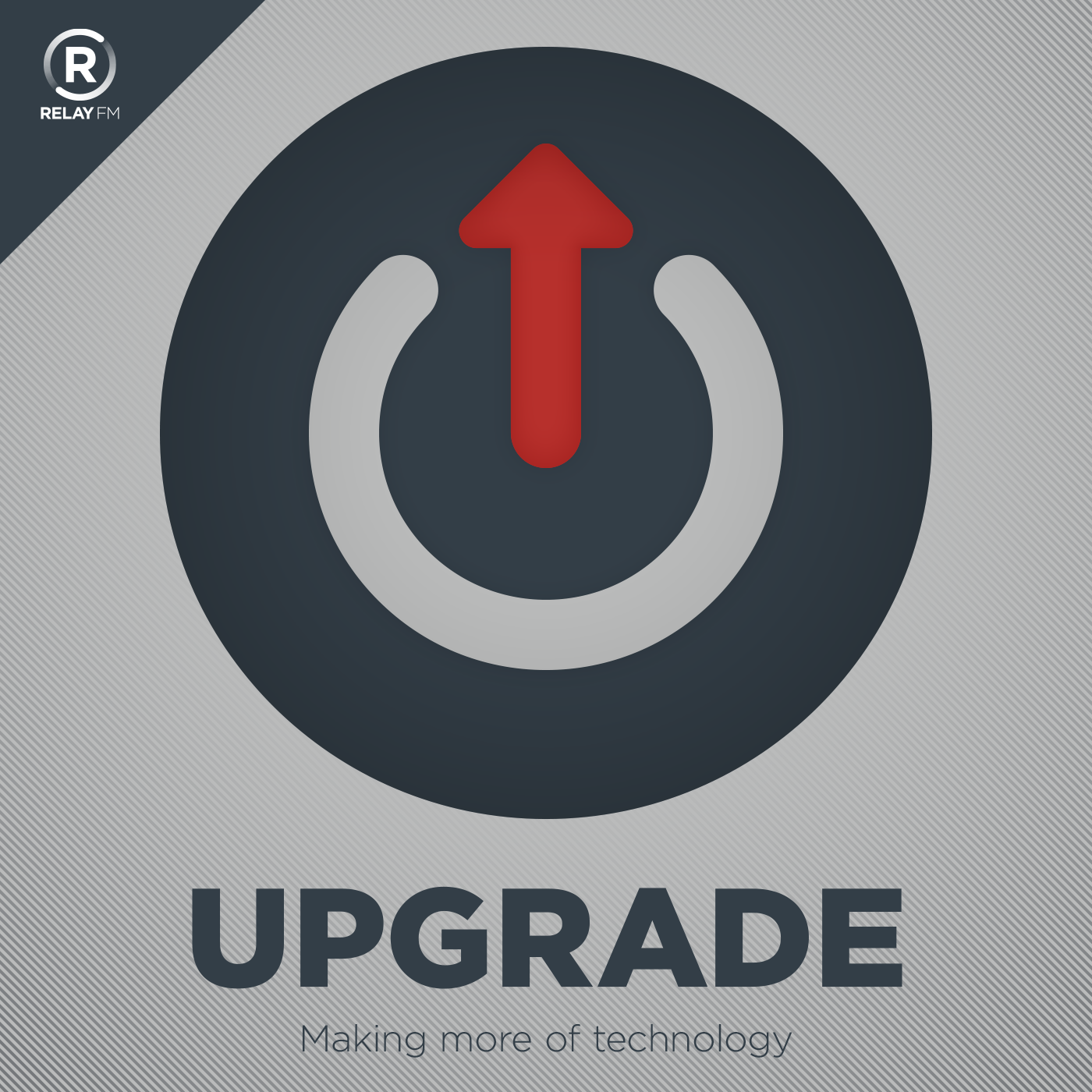 #18: Special Interface Snowflake
January 12th, 2015 · 97 minutes
This week Jason and Myke discuss the rumored 12" MacBook Air, how Apple approaches battery life on iOS devices, Apple software quality, uses of scripting and automation, Siracusa-style window management, and the first time Jason ever picked up an iPhone.
This episode of Upgrade is sponsored by:
lynda.com: An easy and affordable way to help individuals and organizations learn. Free 10-day trial.
Stamps.com: Postage on demand. Click on the microphone at the top of the homepage and type in UPGRADE, for a no-risk trial and your $110 Bonus Offer, including a digital scale and up to $55 FREE postage.
Mailroute: a secure, hosted email service for protection from viruses and spam. Go to mailroute.net/upgrade for a free trial and 10% off, for the lifetime of your account.
---
Download: MP3 (66.89 MB)
---
---