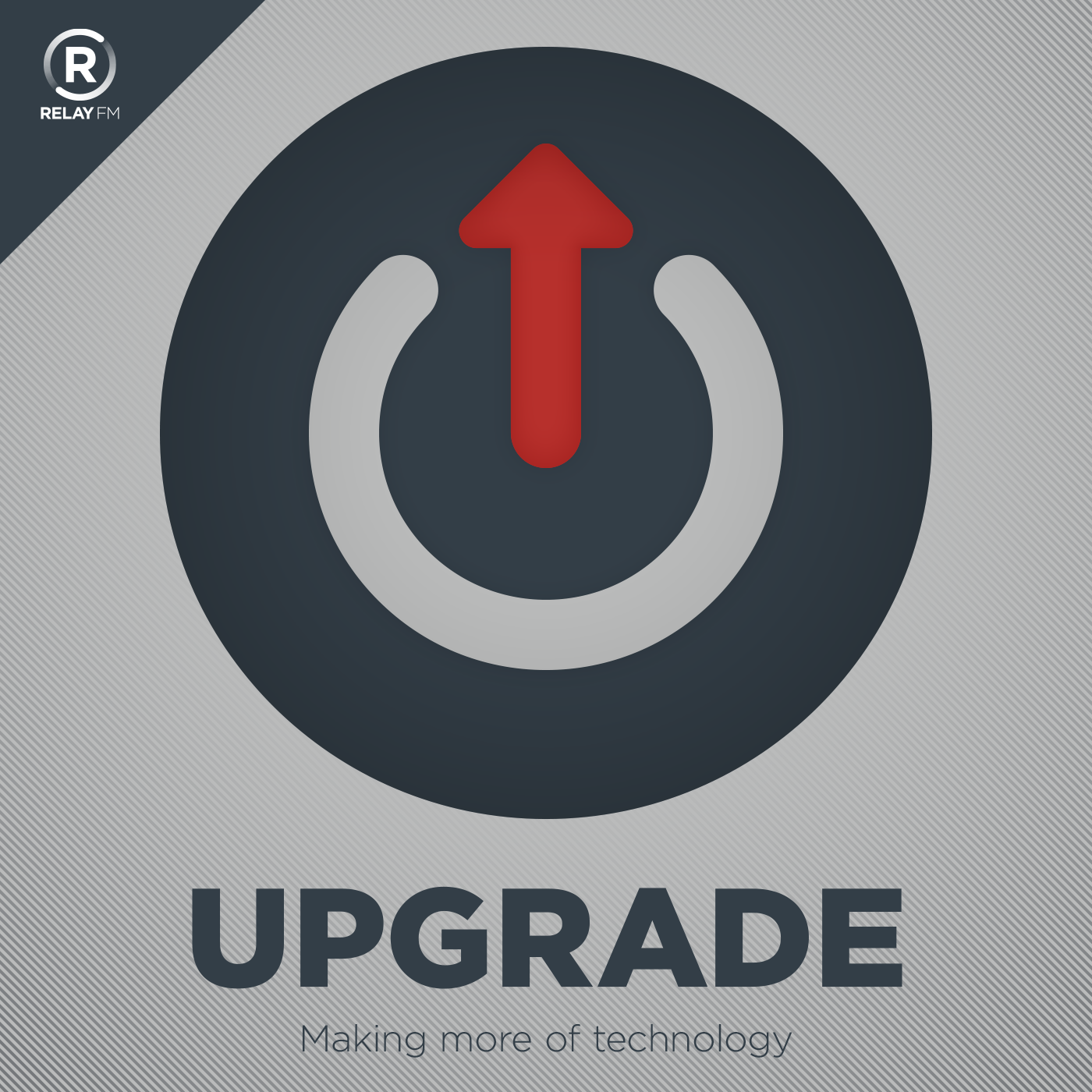 #136: My Screen, My Stuff
April 10th, 2017 · 79 minutes
Together again in Ireland, Jason and Myke discuss their current approaches to travel tech. We also revisit the new Mac Pro and answer your questions.
This episode of Upgrade is sponsored by:
Incapsula: Secure and accelerate your website. Upgrade listeners get one month free.
Squarespace: Make your next move. Enter offer code UPGRADE at checkout to get 10% off your first purchase.
Mack Weldon: Smart underwear for smart guys. Get 20% off with the code UPGRADE.
---
Download: MP3 (55.54 MB)
---
---