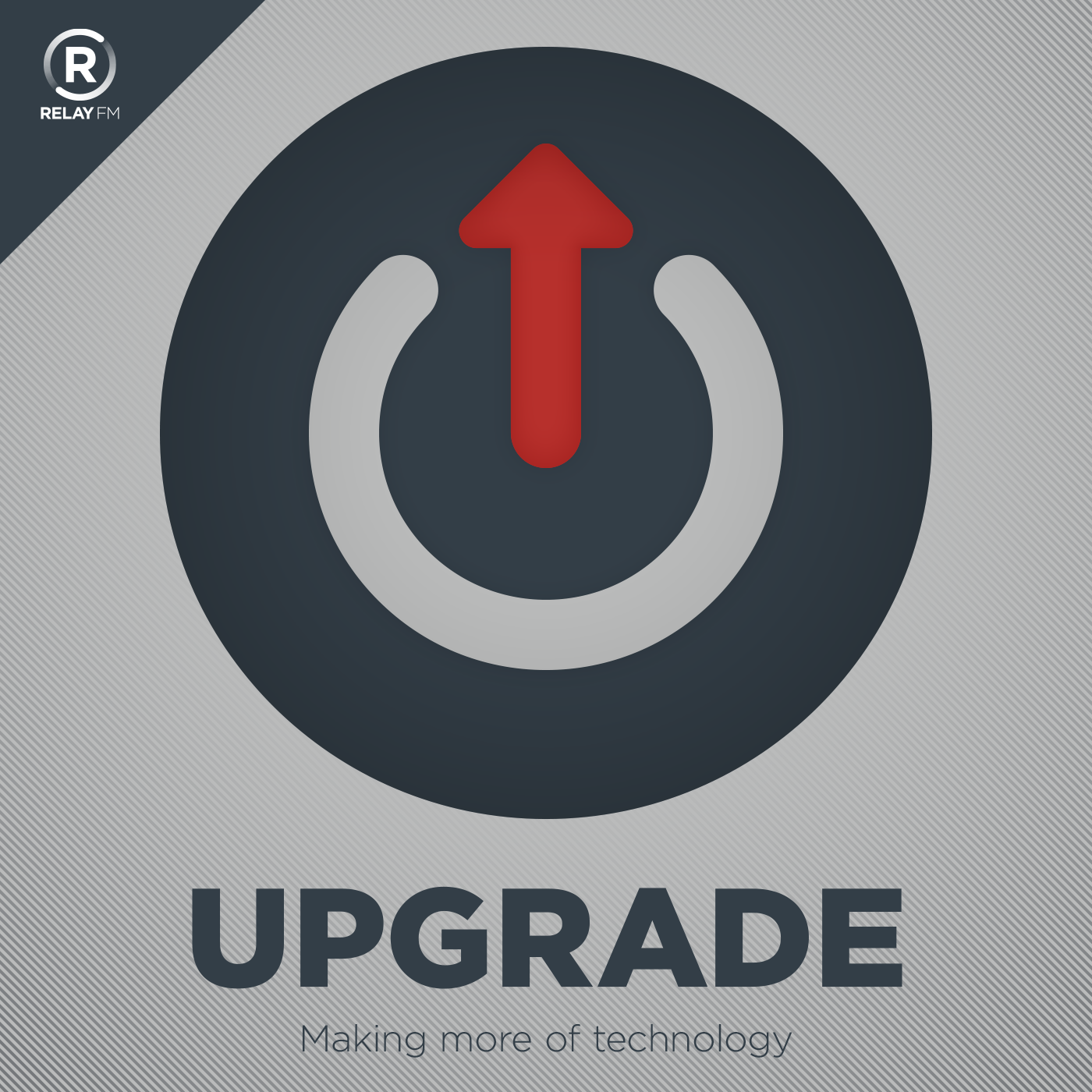 #120: Time Is a Better Indicator of Time
December 19th, 2016 · 116 minutes
This week, Jason reviews the AirPods while Myke waits for his to arrive. We also discuss Apple's removal of the battery indicator from MacBooks, and at the very end of the show do a special Myke at the Movies review of "Rogue One."
This episode of Upgrade is sponsored by:
Casper: Because everyone deserves a great night sleep. Get $50 off with the code 'UPGRADE'.
Freshbooks: Online invoicing made easy.
Incapsula: Secure and accelerate your website. Upgrade listeners get one month free.
---
Download: MP3 (107.13 MB)
---
---