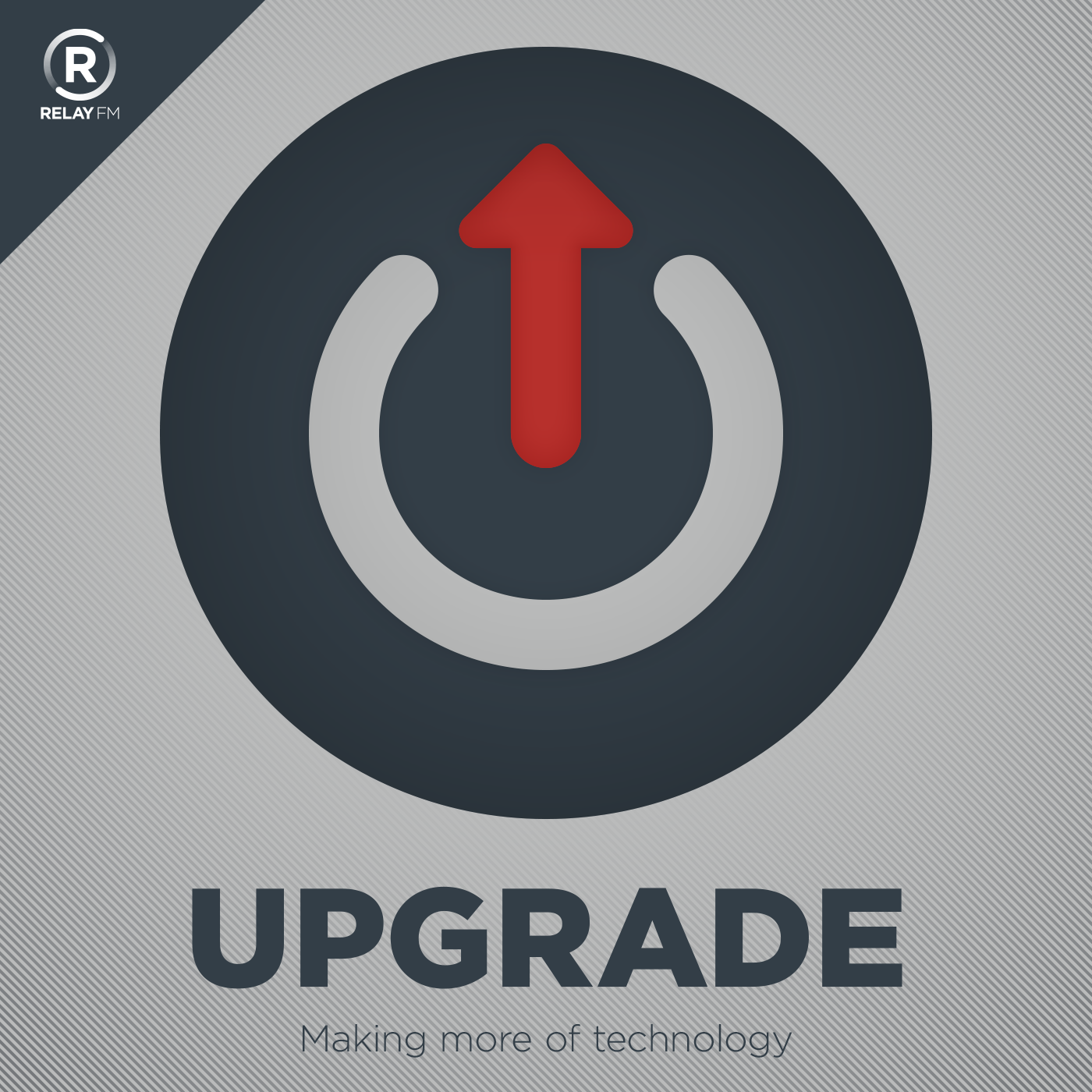 #10: Podcasting, It's Great!
November 17th, 2014 · 71 minutes
This week Jason and Myke address more important Taylor Swift follow-up, discuss why podcasting is back (again), and take on App Store pricing in the wake of Monument Valley and Space Age.
This episode of Upgrade is sponsored by:
Hover: Simplified Domain Management. Use code 'VERTICALS' for 10% off your first purchase.
---
Download: MP3 (48.78 MB)
---
---