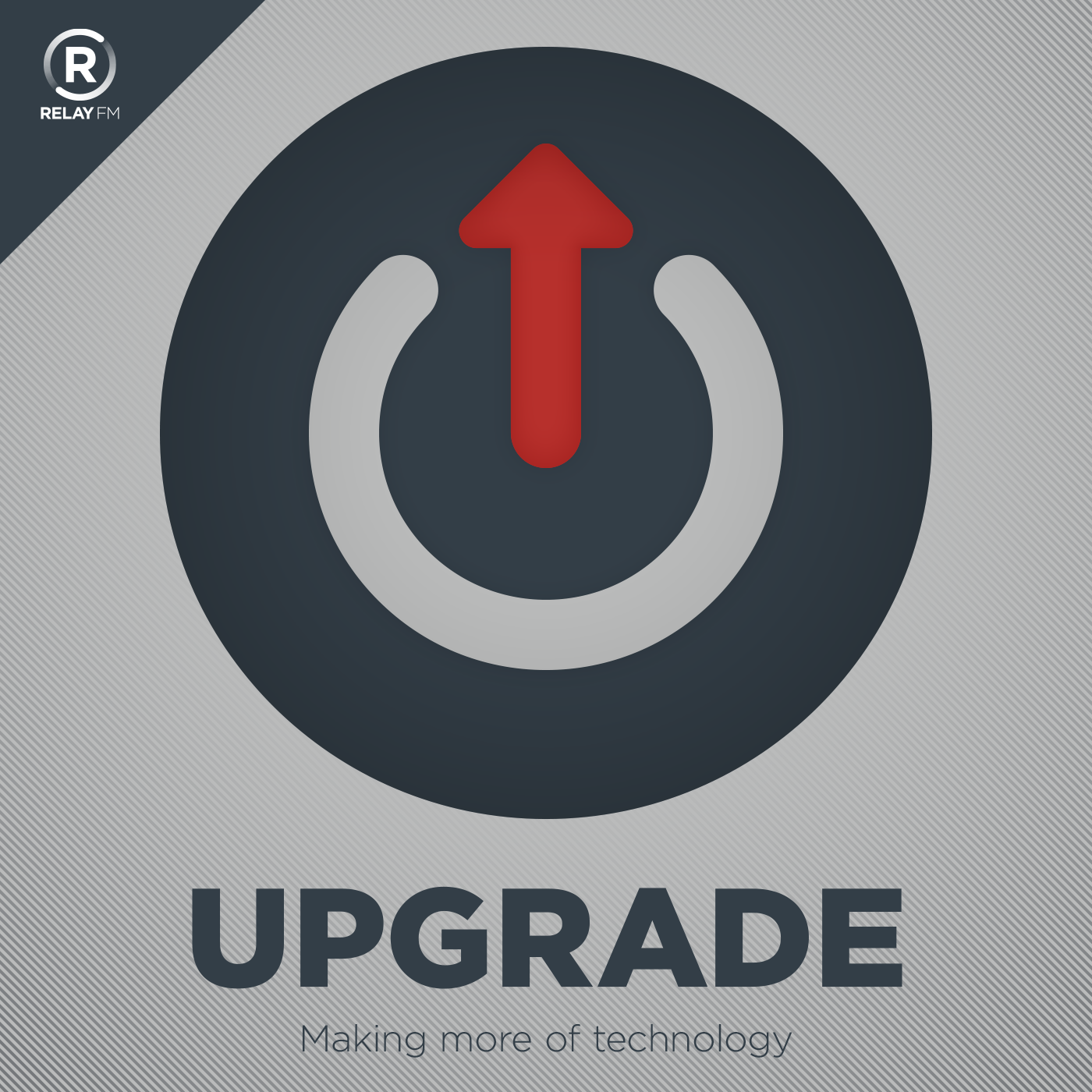 #1: Fly Casual
September 17th, 2014 · 96 minutes
After a brief introduction to Upgrade, Jason and Myke dive into what everyone wants to hear about--the new iPhones! Jason has been using the iPhone 6 and iPhone 6 Plus for the last week, and he's got a full report. We also discuss the ins and outs of going to Apple events as a journalist, Apple product embargoes, and Myke's obsession with the iPhone 6 Plus.
This episode of Upgrade is sponsored by:
Igloo: An intranet you'll actually like, free for up to 10 people.
---
Download: MP3 (44.65 MB)
---
Links and Show Notes
Theme music by the incomparable Chris Breen!
---
Who needs reachability when you have a Fing-Longer?
---