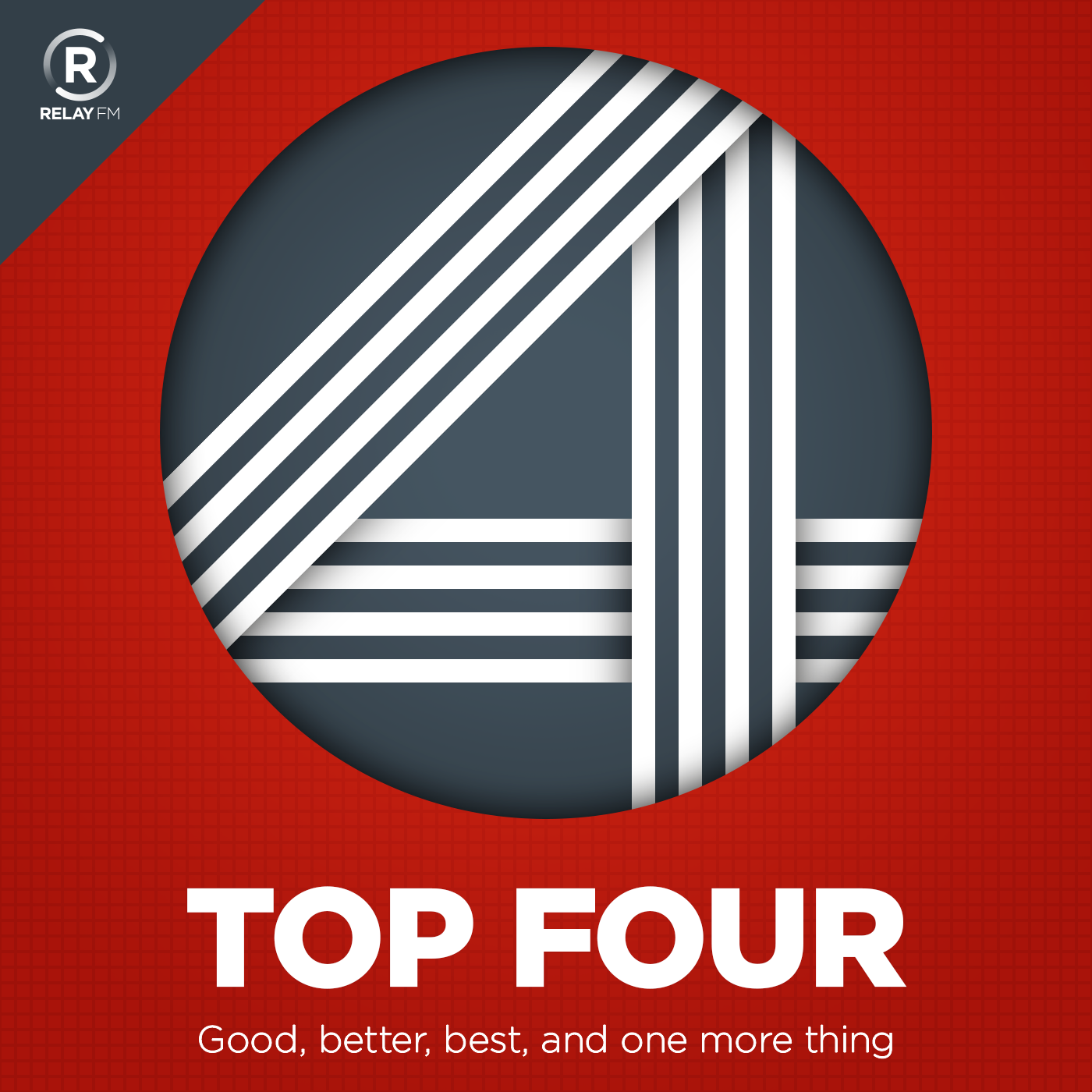 An opinionated podcast by opinionated people.
#27: Girl Scout Cookies 🍪
April 18th, 2017 · 37 minutes
We rank our favorite Girl Scout cookies and make Top Four history.
This episode of Top Four is sponsored by:
Blue Apron: A better way to cook. Get three meals free with your first purchase, and free shipping.
---
Download: MP3 (17.93 MB)
---
---