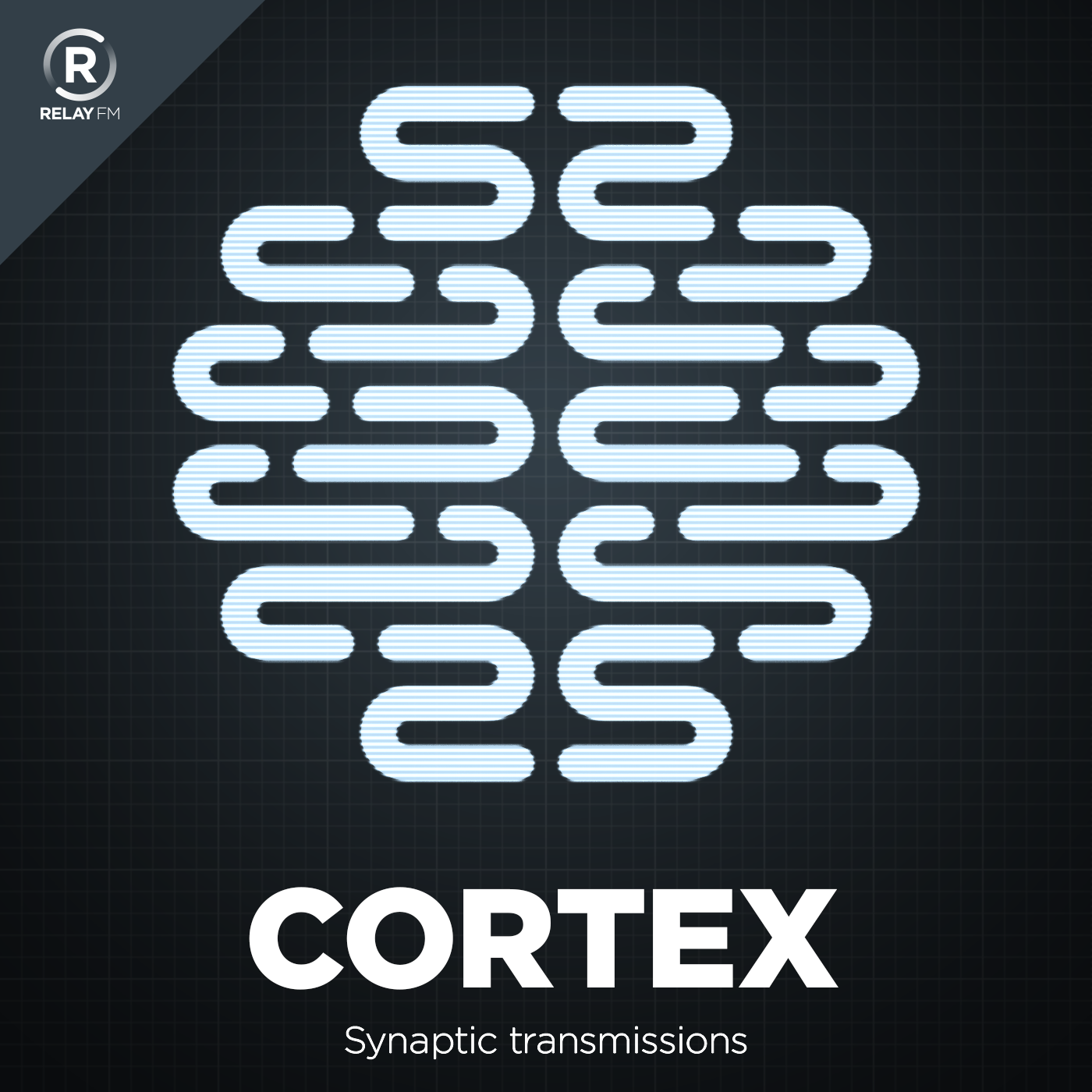 CGP Grey and Myke Hurley are both independent content creators. Each episode, they discuss the methods and tools they employ to be productive and creative.
October 5th, 2015 · 92 minutes
Myke makes judgments about Grey's musical choices, Grey explains how he is working with his personal assistant to manage email, and they both lament the current state of email apps.
---
September 19th, 2015 · 106 minutes
Myke is jet-lagged, but Grey wants to know all about XOXO. Grey is intrigued about the iPad Pro, and Myke wants to talk about iOS 9. Grey shares a theory about the 16GB iPhone, Myke listens.
---
September 7th, 2015 · 94 minutes
Grey describes the 'Rule of Two', Myke wants to know how the 'UK explained' video became a success, and they both discuss Netflix's hiring policies, branding, and ASMR videos.
---
August 28th, 2015 · 93 minutes
This week Grey and Myke get very excited about their new computer mice, before sharing more of their views on if it's easier to become an internet personality today, and what you need to do to get there.
---
August 14th, 2015 · 105 minutes
This time Grey and Myke tackle various ways to get audiobooks in to Overcast, discuss the creation of Alphabet, and cover the tools and processes Grey uses to create the animation for his videos.
---
August 7th, 2015 · 85 minutes
This time Grey has a Home screen disaster and Myke admits how he plays Prison Architect, before going on to talk about writing scripts for Youtube videos, and their thoughts on outlining and mind mapping.
---
July 24th, 2015 · 90 minutes
This week Grey and Myke talk about how they deal with travelling, before answering important questions like; 'what Coffee does Grey drink?', 'what advice would you give for someone that wants to be self employed?', and 'Kirk or Picard?'.
---
July 20th, 2015 · 84 minutes
More on email! Grey talks about some big changes in his personal email system, and Myke shares his top-tips for avoiding the email you don't want to deal with. Finally, Grey talks about his impressions of using the iOS 9 public beta.
---
July 10th, 2015 · 101 minutes
This week Grey and Myke discuss why it's important to have hobbies, before beginning to tackle the discussion of Email.
---
July 3rd, 2015 · 90 minutes
After trying to find ways to deal with unbearable heat, Grey and Myke discuss how they like to spend their time away from work, and put the 'Great Perspective Zoom Debate' to rest.
---