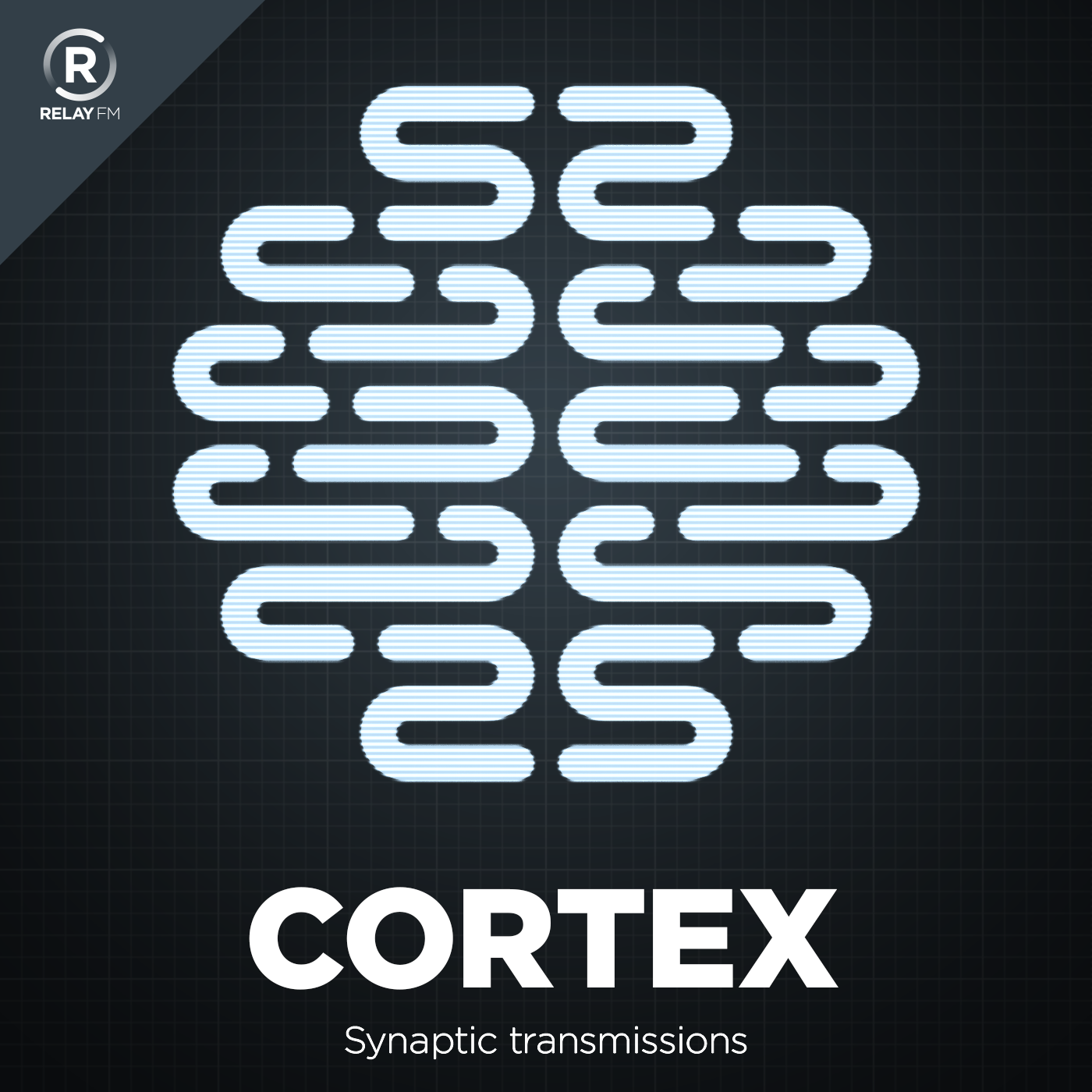 CGP Grey and Myke Hurley are both independent content creators. Each episode, they get together to discuss their working lives.
May 16th, 2016 · 87 minutes
Grey has opened up job applications, Myke is intrigued by Dvorak keyboards and they both get sucked in to yet another new email app.
---
May 2nd, 2016 · 91 minutes
Myke fixes problems, Grey automates his to-do list, and they both discuss hiring people.
---
April 18th, 2016 · 90 minutes
Grey suffers with RSI problems, Myke bought an iPad, and they both go trucking across America.
---
April 5th, 2016 · 102 minutes
Grey is frustrated with to-do apps, Myke is frustrated by passport control, and they both take another look at their homescreens.
---
March 21st, 2016 · 112 minutes
Myke is ruined, Grey (maybe) gets an office, and they both read Creativity Inc.
---
March 8th, 2016 · 88 minutes
Myke stayed up too late, Grey shares his calendaring philosophy, and they are both relieved about a change of course.
---
February 22nd, 2016 · 94 minutes
Grey went on another 'Workcation', Myke just wants to share, and they both have more to say about the Apple Pencil.
---
February 8th, 2016 · 101 minutes
Myke is sick, Grey hits two million YouTube subscribers, and they are both very upset about Apple Pencil support in iOS 9.3.
---
January 25th, 2016 · 90 minutes
Grey wants to do less, Myke has a new toy, and they both read The E-Myth Revisited.
---
January 11th, 2016 · 85 minutes
Grey comes back to the internet, Myke is thinking about New Year's Resolutions, and they both answer some #AskCortex questions.
---