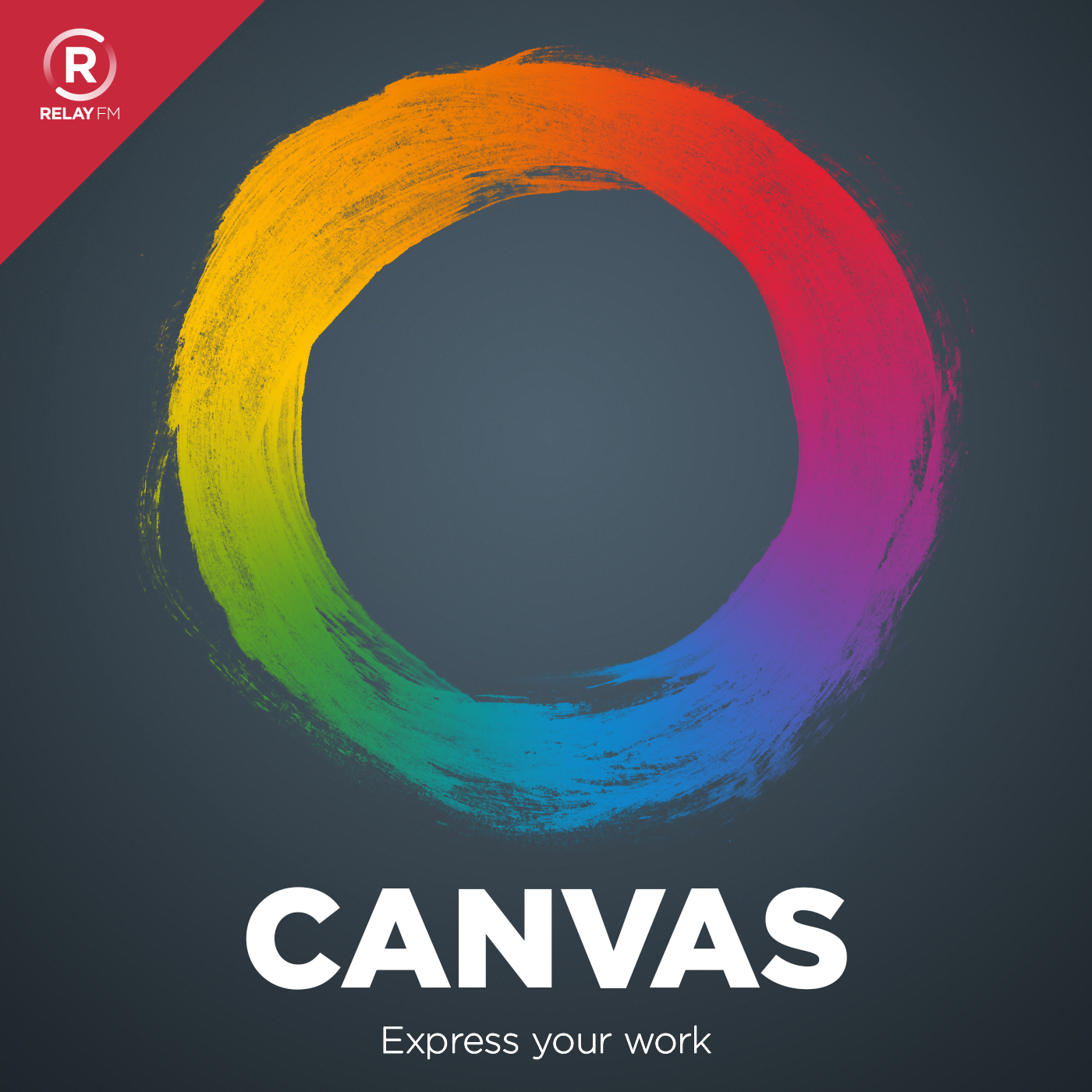 Hosted by Federico Viticci and Fraser Speirs, Canvas is a podcast all about mobile productivity. Armed with iOS, Federico and Fraser will be walking through workflows, exploring the best apps for the iPad and iPhone and helping users solve problems.
January 8th, 2016 · 31 minutes
In this initial episode of Canvas, Federico and Fraser discuss the available tools and techniques for downloading files from the web and uploading files back to websites. This is a task that was difficult-to-impossible on iOS before iOS 9 was released but is now easy.
---