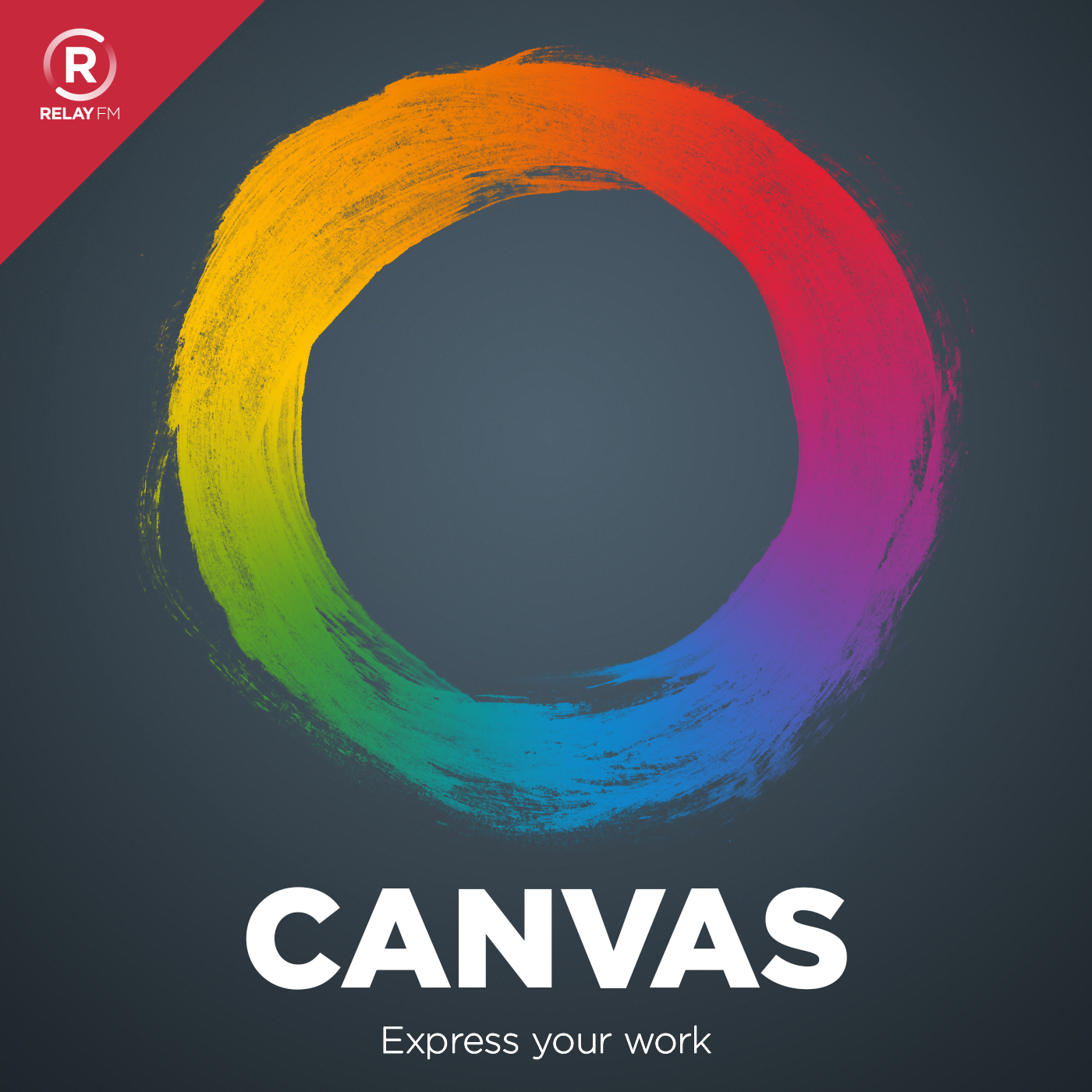 Hosted by Federico Viticci and Fraser Speirs, Canvas is a podcast all about mobile productivity. Armed with iOS, Federico and Fraser will be walking through workflows, exploring the best apps for the iPad and iPhone and helping users solve problems.
#38: 21 Days Later
June 23rd, 2017 · 66 minutes
This week Fraser and Federico reflect on a couple of weeks of intensive use of iOS 11.
This episode of Canvas is sponsored by:
Pingdom: Start monitoring your websites and servers today. Use offer CANVAS to get 20% off.
---
Download: MP3 (60.75 MB)
---
Links and Show Notes
There is so much for iPad users to love in iOS 11. Files, drag and drop, multitasking, screen recording and the like. In this episode, Fraser and Federico dive into the excruciating detail of the impact on productivity of some of these changes. Sometimes they are much for the better but your hosts share their spidey-sense that some of this might not be fully baked just yet.
Featured Links
---
---