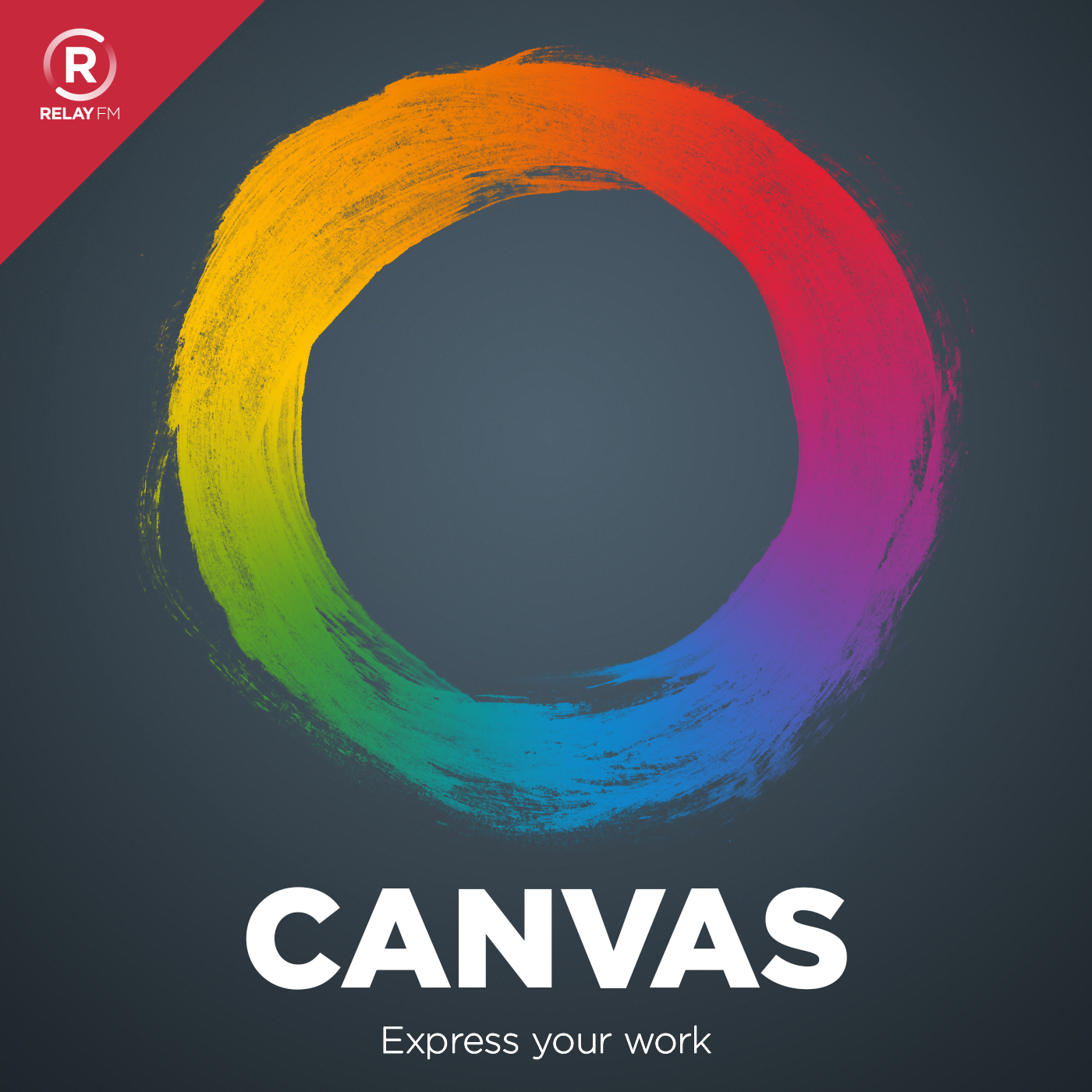 Hosted by Federico Viticci and Fraser Speirs, Canvas is a podcast all about mobile productivity. Armed with iOS, Federico and Fraser will be walking through workflows, exploring the best apps for the iPad and iPhone and helping users solve problems.
#39: Everyone Can Code on iPad
July 7th, 2017 · 28 minutes
This week Fraser flies the show solo and brings an update on programming on iOS by going into detail on Apple's Everyone Can Code initiative.
This episode of Canvas is sponsored by:
---
Download: MP3 (25.74 MB)
---
Links and Show Notes
Everyone Can Code is Apple's company-wide program for introducing coding techniques to interested students in schools and at home. Swift Playgrounds on iPad is one of the biggest features of this but there are other parts of the program too.
Featured Apps
Featured Books
---
---