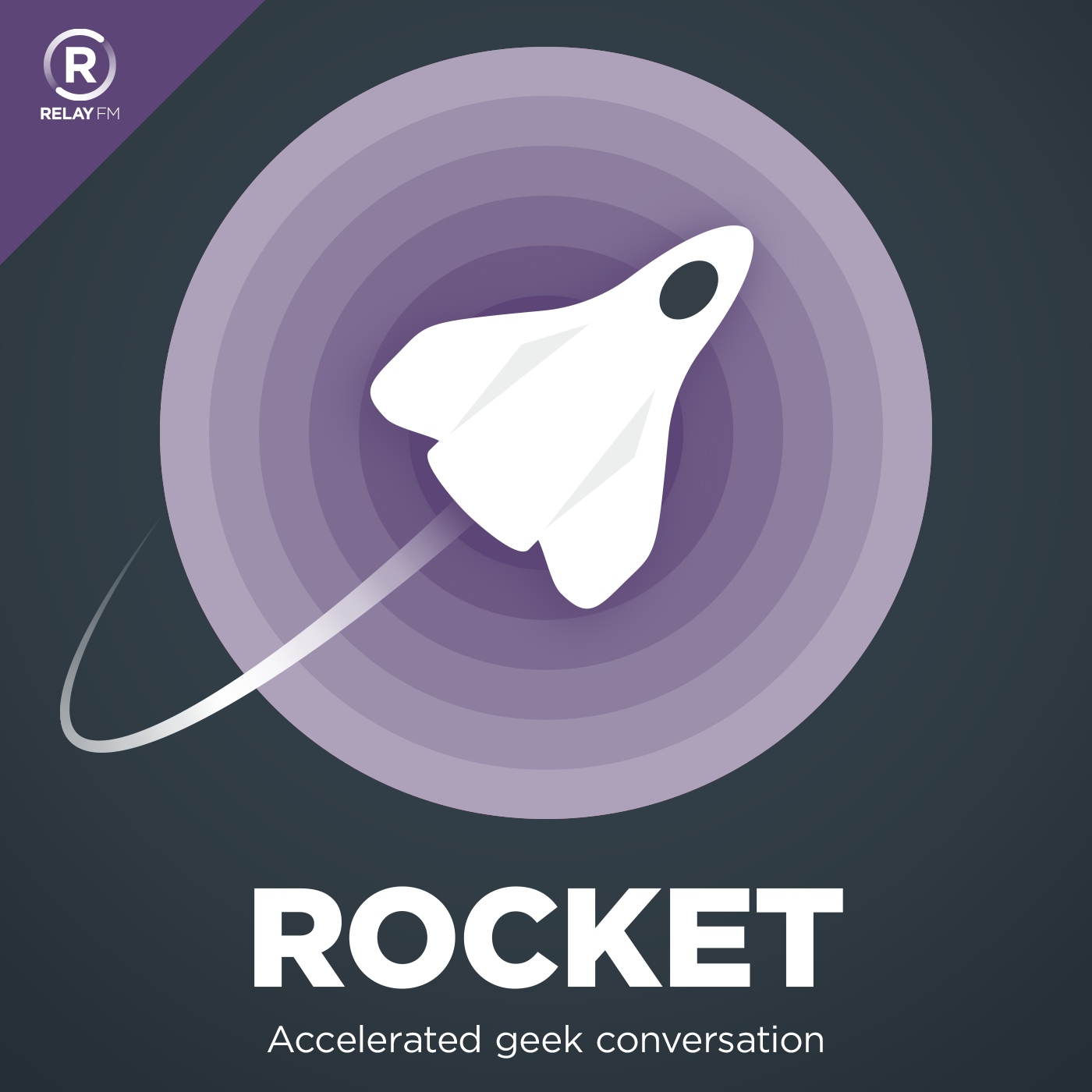 Countdown to excitement! Every week Christina Warren, Brianna Wu and Simone de Rochefort have accelerated geek conversation. Tech, comics, movies, games and books, no galaxy is off limits!
#21: Never Leave Us Again
June 4th, 2015 · 86 minutes
Christina return to talk to Simone and Bri about Google I/O, how Apple could strengthen Siri, and Tim Cook's privacy speech, before controversial opinions about Star Wars are shared.
This episode of Rocket is sponsored by:
Squarespace: Build it Beautiful. Use code ROCKET for 10% off
---
Download: MP3 (59.22 MB)
---
---