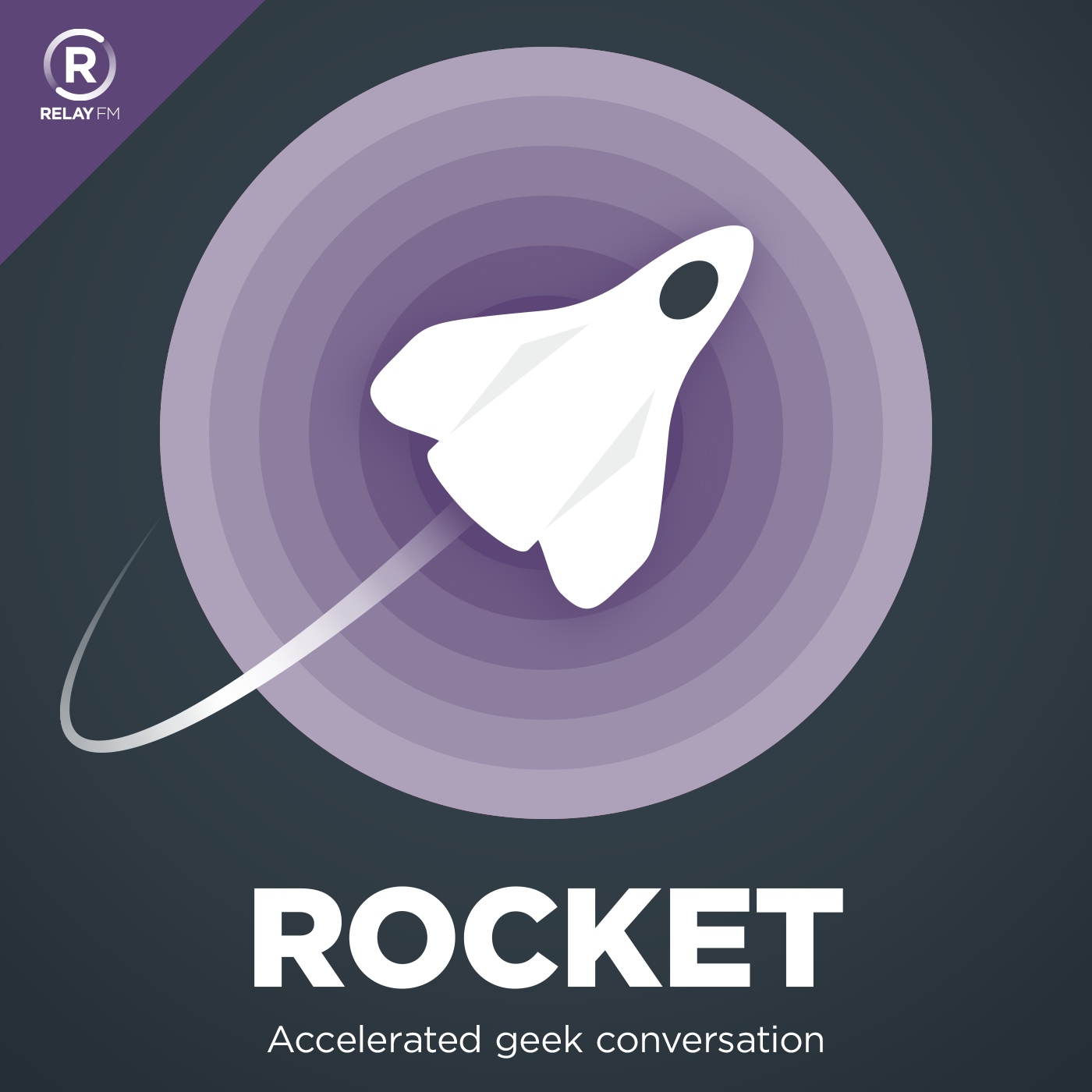 Countdown to excitement! Every week Christina Warren, Brianna Wu and Simone de Rochefort have accelerated geek conversation. Tech, comics, movies, games and books, no galaxy is off limits!
#127: Bee Queen
June 15th, 2017 · 65 minutes
As Simone is busy at E3, Christina and Brianna are joined by Ish ShaBazz. Topics this week are using blockchain to vote online, all the greatest news from E3, and the latest Uber nightmare.
Guest Starring: Ish ShaBazz
This episode of Rocket is sponsored by:
Blue Apron: A better way to cook. Get three meals free with your first purchase, and free shipping.
---
Download: MP3 (45.13 MB)
---
---