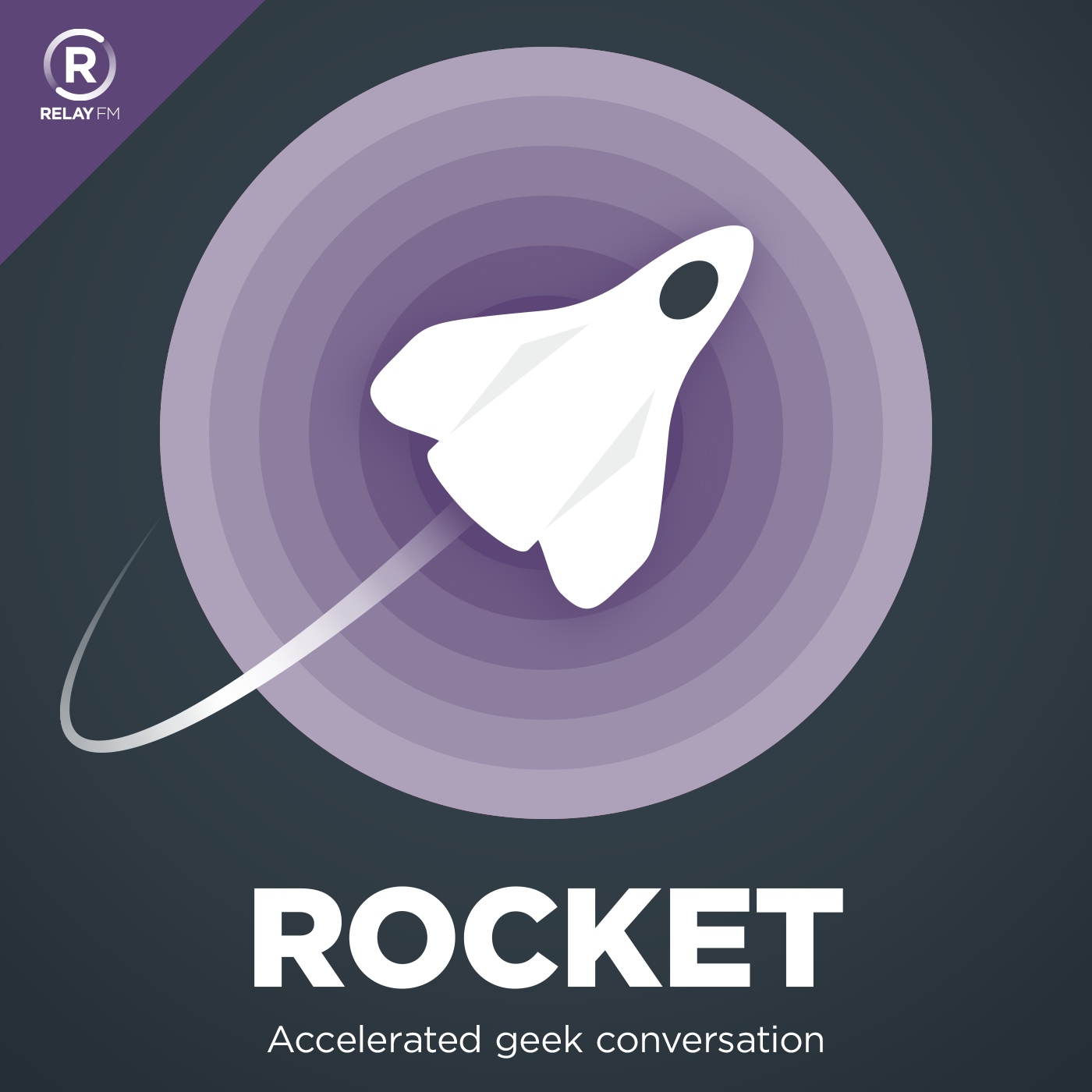 Countdown to excitement! Every week Christina Warren, Brianna Wu and Simone de Rochefort have accelerated geek conversation. Tech, comics, movies, games and books, no galaxy is off limits!
#125: The Pretentious Man's Android
June 1st, 2017 · 67 minutes
Brianna, Christina, and Simone tackle the Essential phone, predictions for WWDC 2017, and the new TWIN PEAKS.
This episode of Rocket is sponsored by:
Casper: Because everyone deserves a great night sleep. Get $50 off with the code 'ROCKET'
---
Download: MP3 (49.91 MB)
---
---