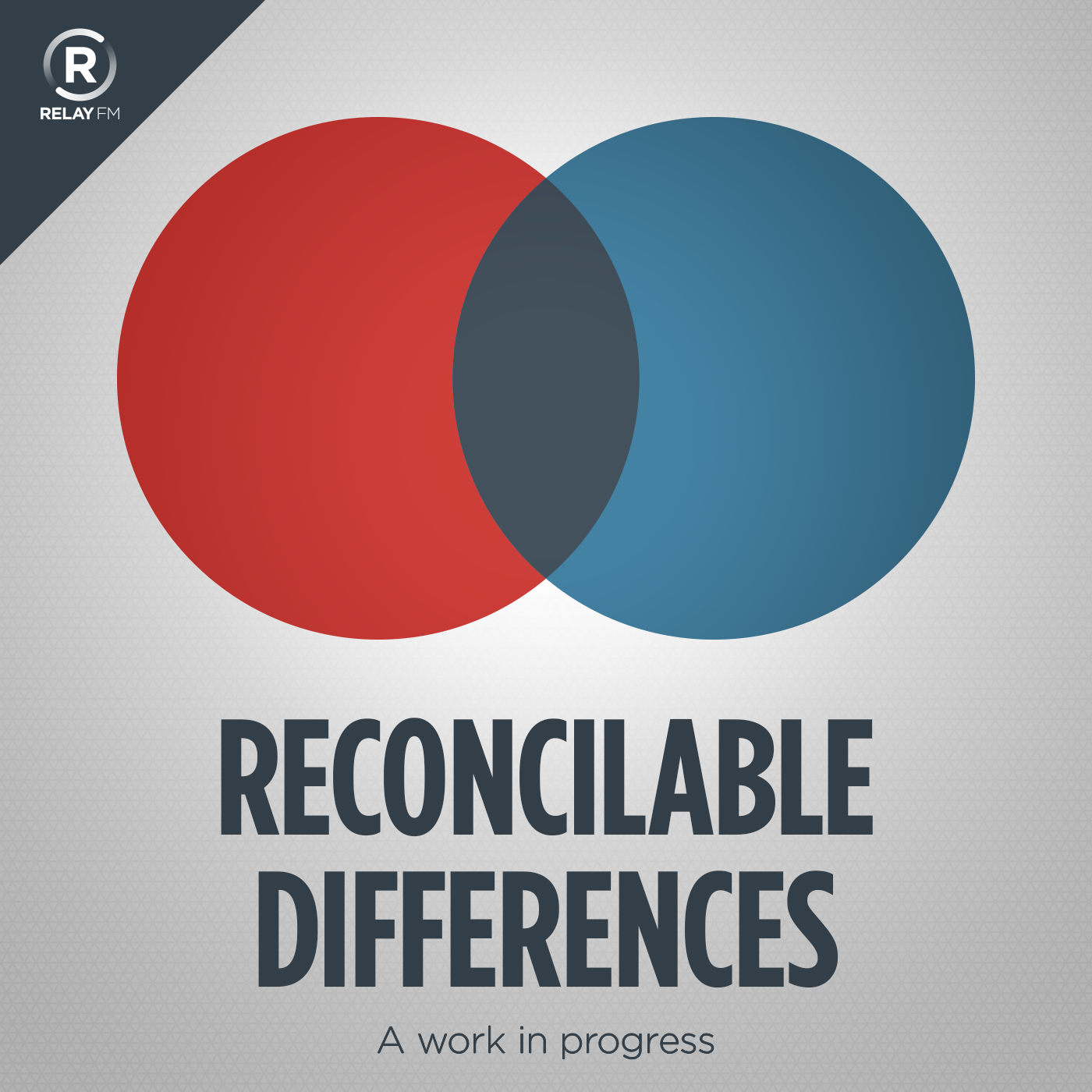 John Siracusa and Merlin Mann try to figure out exactly how they got this way.
#53: Birds All Day Long
June 1st, 2017 · 111 minutes
This week kicks off with some follow-up on John's bird-enemy and why a person would ever eat popcorn with a spoon.
A (spoiler-free) check-in with The Leftovers Season 3 leads to a further discussion of trailers, recaps, and…spoilers. Your hosts address their approaches to "His 'n Hers" media consumption, and the joys of watching closely.
The main topic this week is PIXAR. Specifically, your hosts react to a recent article on whether Disney has "ruined" PIXAR, then proceed with candid opinions on whether or how House Mouse might influence House Luxo.
(Recorded on Tuesday, May 23, 2017)
---
Download: MP3 (102.33 MB)
---
Links and Show Notes
"For 15 years, the animation studio was the best on the planet. Then Disney bought it."
Landis got the title See You Next Wednesday from the 1968 movie, 2001: A Space Odyssey. It is the last line spoken by Frank Poole's father during Poole's videophone conversation with his parents.
Hey, look! That's our editor, Jim!
@AlexCox: "Is it weird to eat popcorn with a spoon?"
---