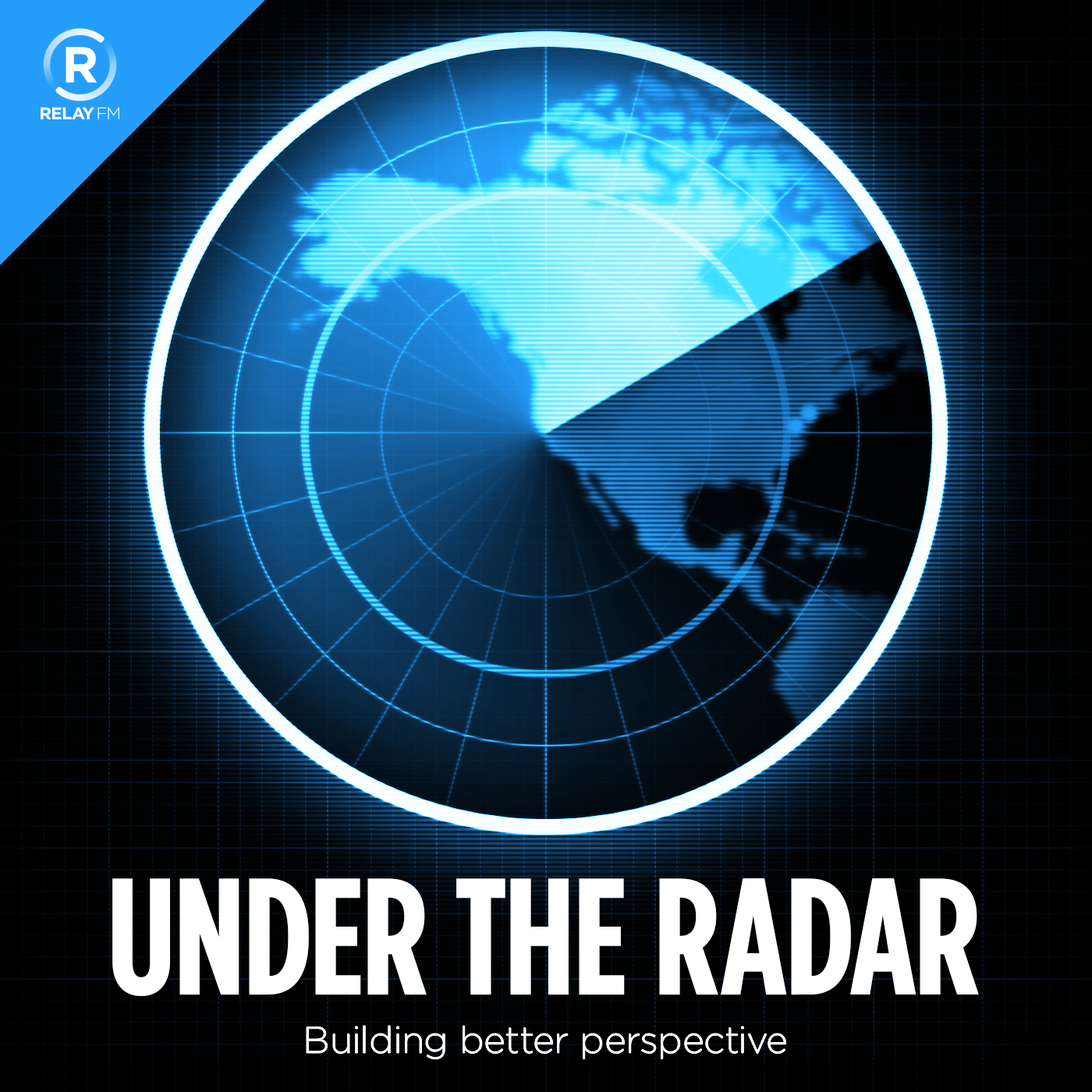 From development and design to marketing and support, Under the Radar is all about independent app development. It's never longer than 30 minutes.
#87: Old Code Vs. New APIs
July 6th, 2017 · 29 minutes
Deciding whether to adopt the newest iOS styles and APIs in existing apps that may not have needed them.
---
Download: MP3 (13.64 MB)
---
Links and Show Notes
---
---