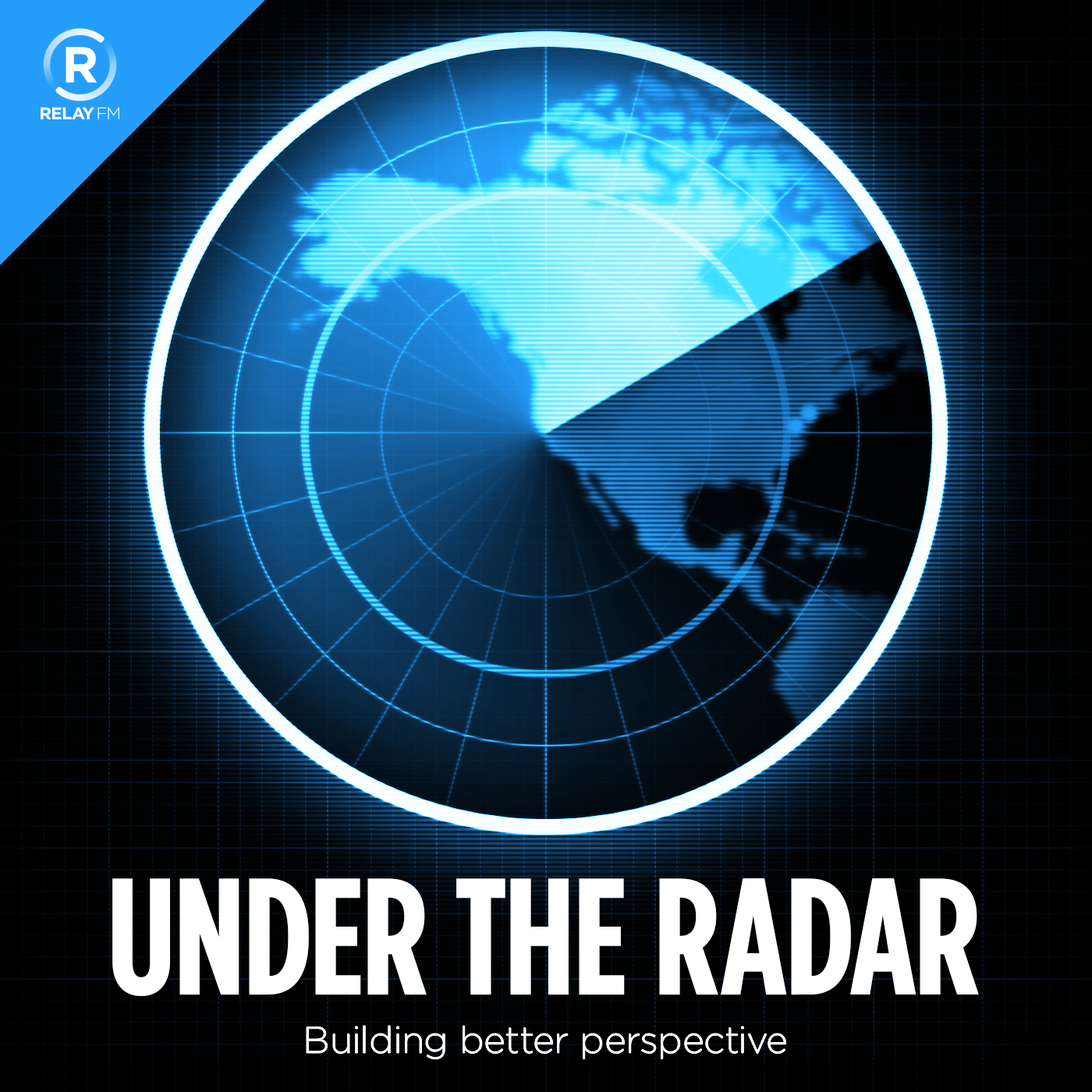 From development and design to marketing and support, Under the Radar is all about independent app development. It's never longer than 30 minutes.
#86: iOS 11 App Store Pages
June 29th, 2017 · 29 minutes
Adopting the new fields and changes in our apps' product pages in the redesigned iOS 11 App Store.
This episode of Under the Radar is sponsored by:
Jamf Now: Manage your Apple devices from anywhere. Get your first three devices free!
---
Download: MP3 (13.69 MB)
---
Links and Show Notes
---
---