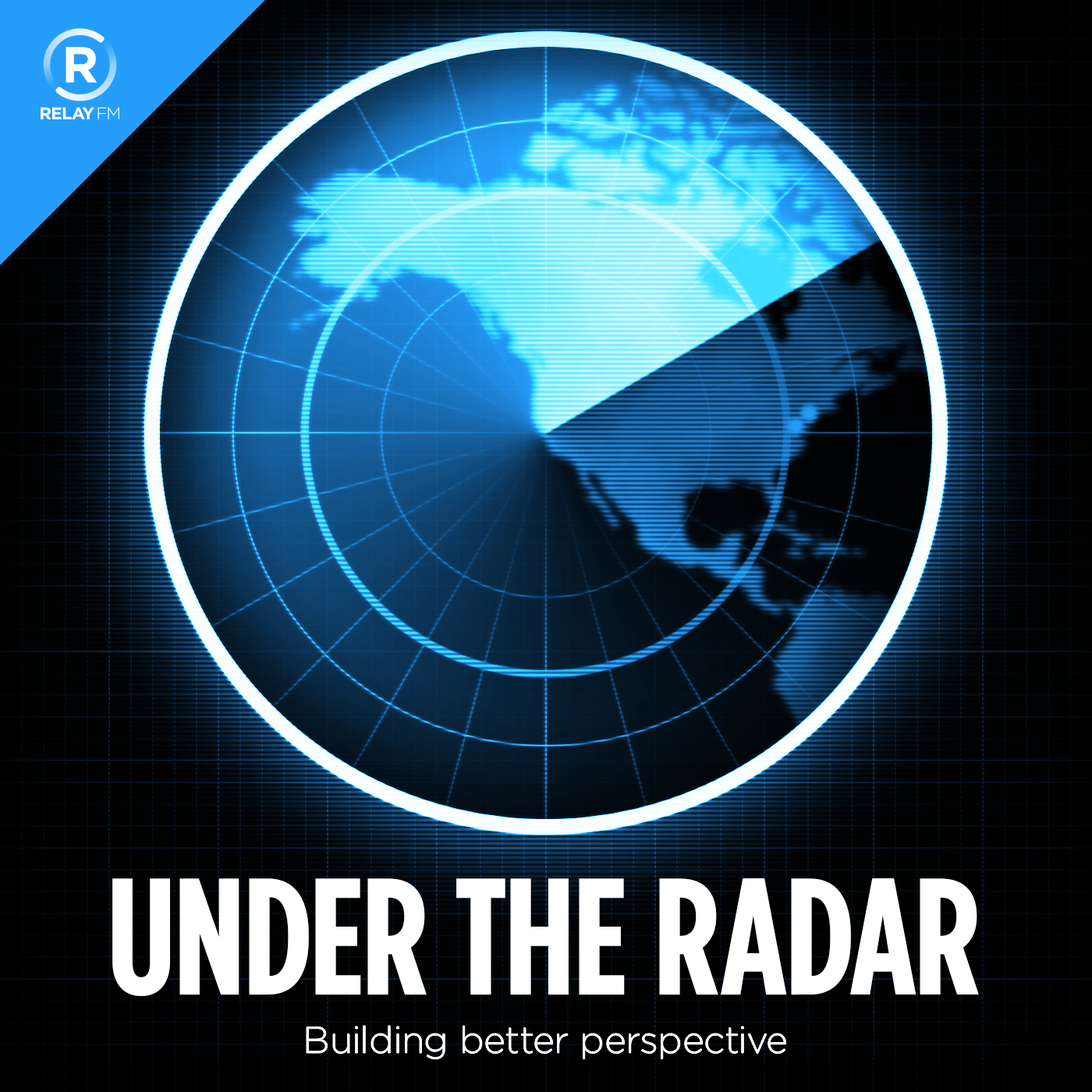 From development and design to marketing and support, Under the Radar is all about independent app development. It's never longer than 30 minutes.
#79: New Discovery Metrics
May 11th, 2017 · 29 minutes
The new Sources and Metrics in iTunes Connect that show us more about where our customers come from within the App Store.
This episode of Under the Radar is sponsored by:
Linode: High performance SSD Linux servers for all of your infrastructure needs. Get a $20 credit with promo code 'radar2017'
---
Download: MP3 (20.45 MB)
---
Links and Show Notes
---
---