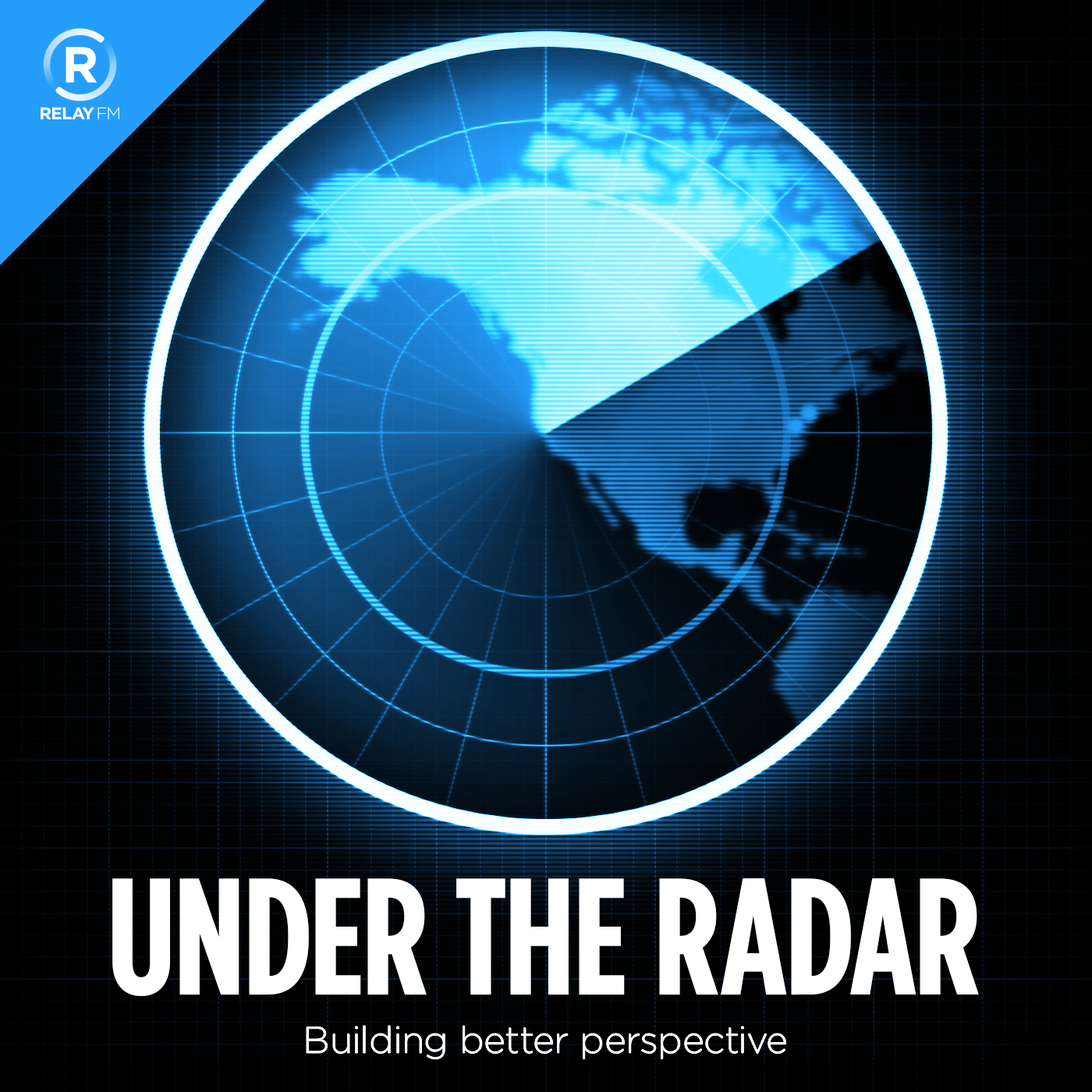 From development and design to marketing and support, Under the Radar is all about independent app development. It's never longer than 30 minutes.
#78: Difficult Indulgences
May 4th, 2017 · 29 minutes
Tackling hard problems to improve our skills, or simply as a form of intellectual indulgence.
This episode of Under the Radar is sponsored by:
Away: Travel smarter with the suitcase that charges your phone. Get $20 off with the code 'radar'.
---
Download: MP3 (13.6 MB)
---
Links and Show Notes
---
---