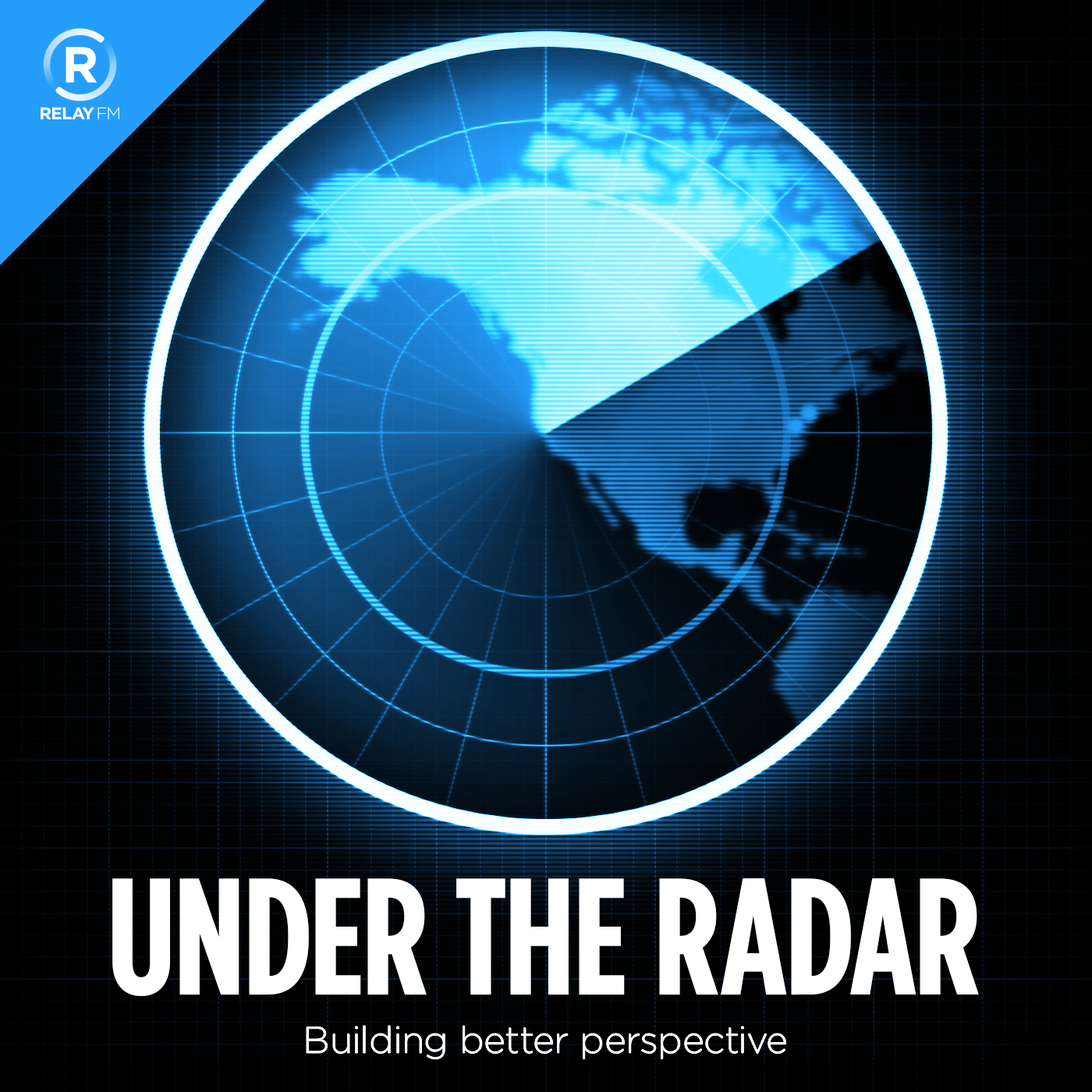 From development and design to marketing and support, Under the Radar is all about independent app development. It's never longer than 30 minutes.
#64: App Store Reviews, Redux
January 26th, 2017 · 29 minutes
The potential impacts of the new "rate this app" API and our upcoming ability to respond to App Store reviews.
This episode of Under the Radar is sponsored by:
Hired: On Hired companies apply to you! Get multiple job offers with upfront compensation ensuring you find the right fit.
---
Download: MP3 (13.6 MB)
---
Links and Show Notes
---
---