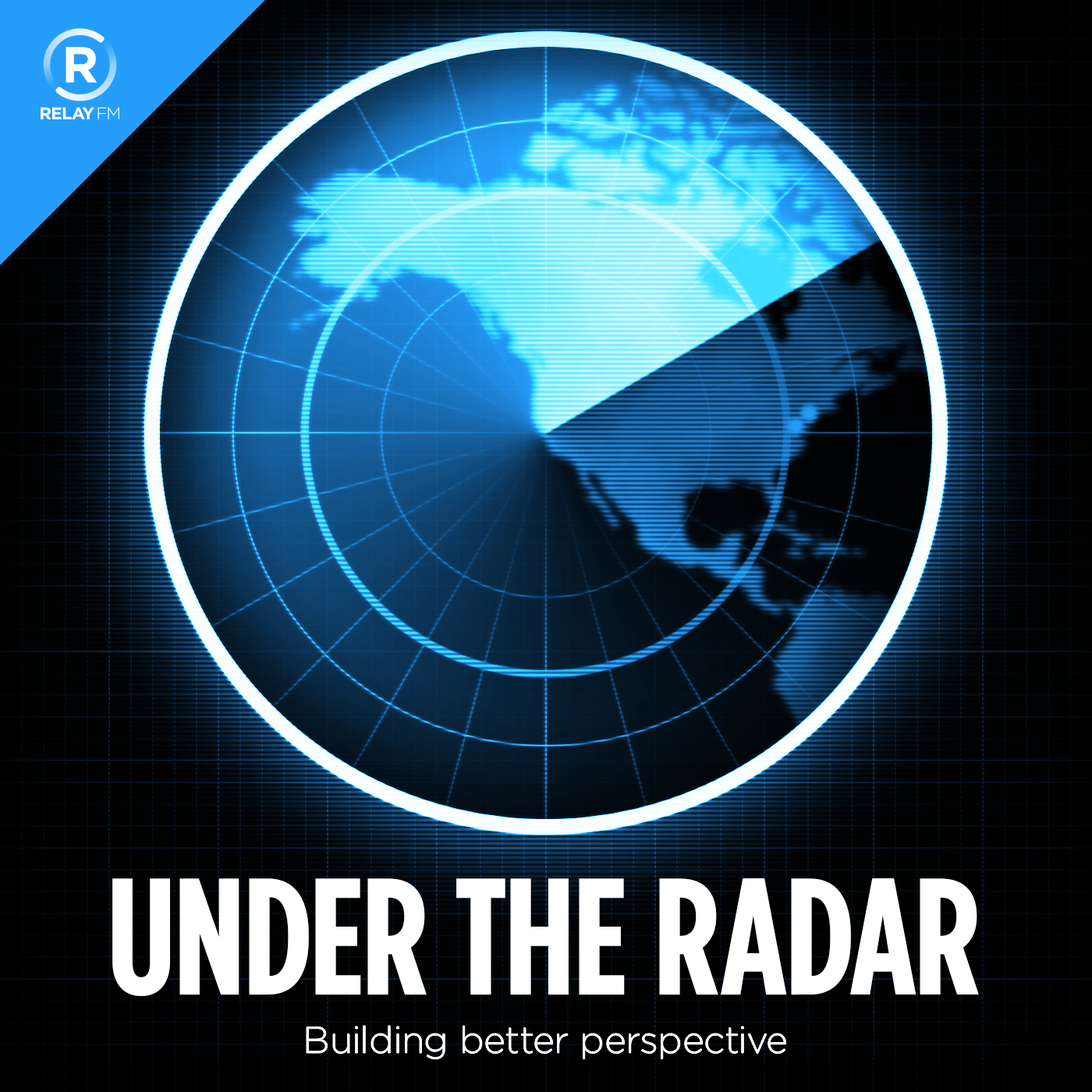 From development and design to marketing and support, Under the Radar is all about independent app development. It's never longer than 30 minutes.
#63: Missing Skills
January 19th, 2017 · 28 minutes
Experiences and skills we lack by being indie developers, and whether our career path may ever include them.
---
Download: MP3 (13.19 MB)
---
Links and Show Notes
---
---