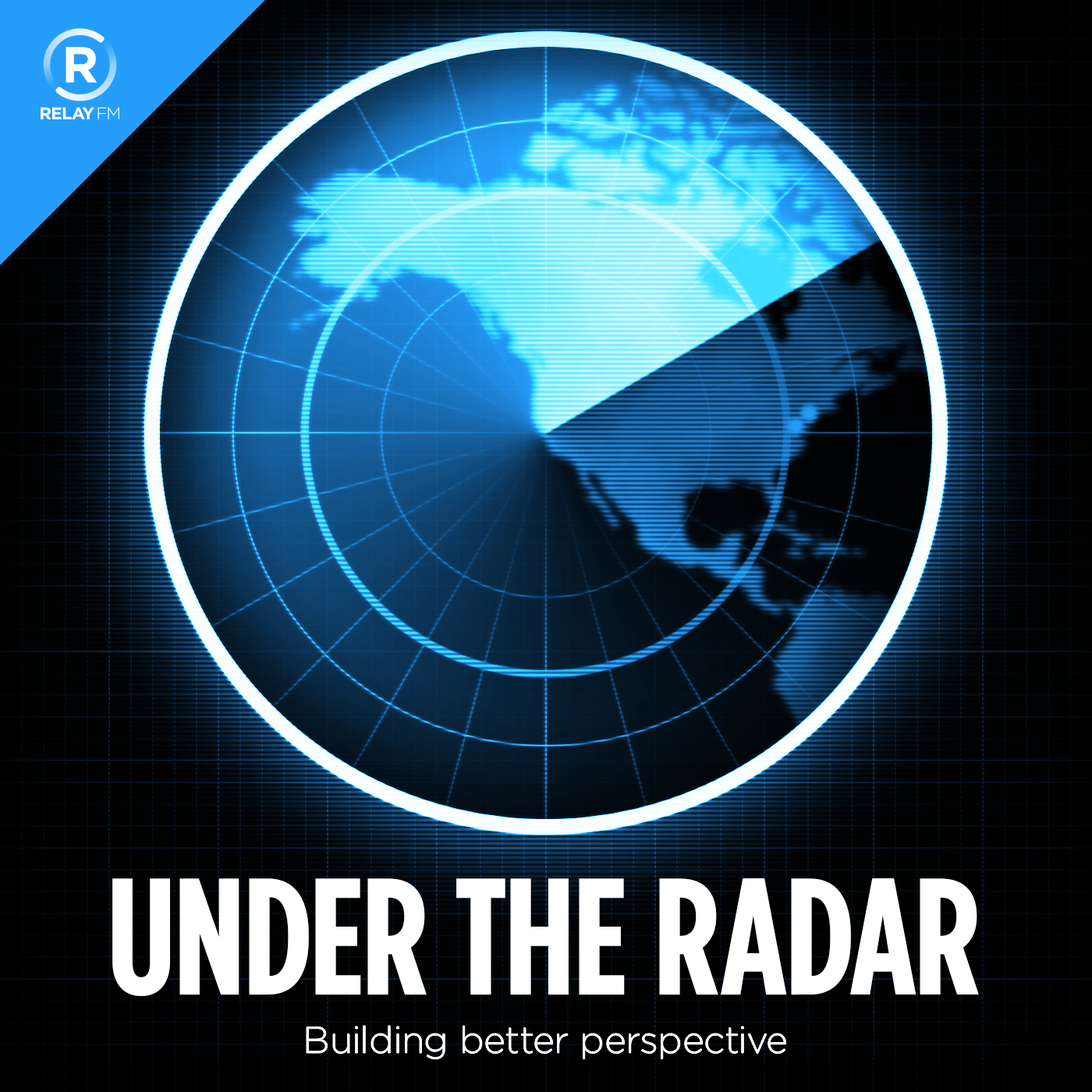 From development and design to marketing and support, Under the Radar is all about independent app development. It's never longer than 30 minutes.
#53: Seasonality
November 11th, 2016 · 28 minutes
Planning for annual events and marketing opportunities, and accommodating variable cycles of productivity.
This episode of Under the Radar is sponsored by:
Pingdom: Start monitoring your websites and servers today. Use offer RADAR for 20% off.
---
Download: MP3 (13.06 MB)
---
Links and Show Notes
---
---